Jan 15, 2019
Top things to do in Prince Edward County!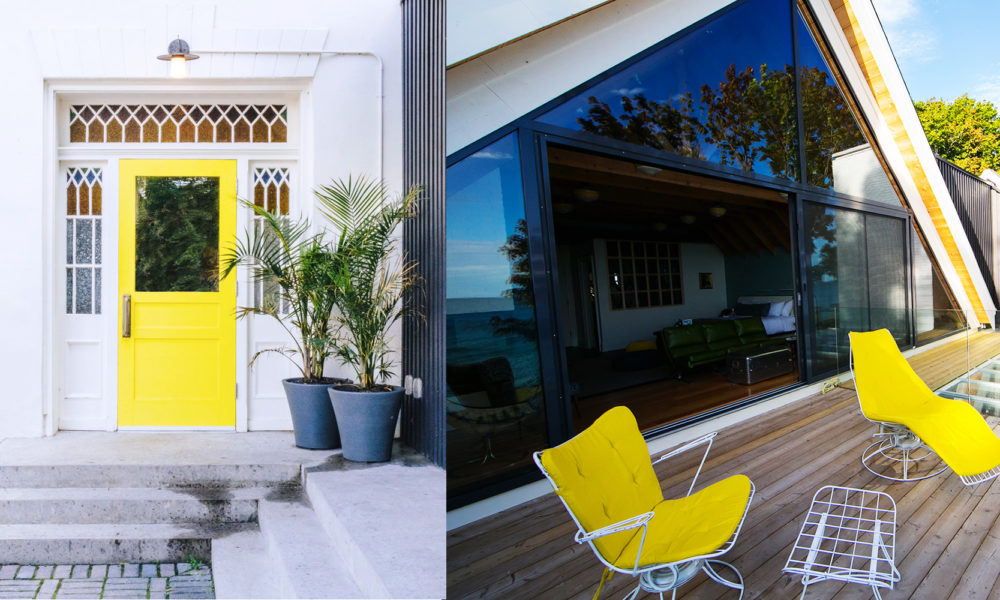 Looking for a fun day trip or a few nights away with some friends? Located just 2 hours and 15 minutes away from Toronto, beautiful Prince Edward County (PEC) is calling!

Although, PEC is known as a go-to destination for a weekend getaway in the spring and summer, I had the opportunity to explore it during its off season while executing a 2 day retreat for top-tier executives for one of our tech clients.

As we built out the program, we explored the area and researched local artisans, vendors, restaurants, wineries, farms, galleries and shops to design the ultimate retreat experience with a local flavour for our retreat attendees!
Here are our 'Top 5 Things to Do (During the offseason) in PEC
1.EAT your way through PEC – Also called simply "The County", the area is known for its innovative and local culinary flare. With tons of breweries and wineries throughout the region, you are bound to have a top notch, big city rivaling dining experience! Some of my personal more casual favourites include Eden Grace Cafe in Wellington, Public House and Seedlings in Bloomfield and Parsons Brewery for their IPA.
2. Go to the Drake Devonshire Inn. While enjoying a bite to eat (great brunch or dinner offerings), check out the stunning views from their restaurant overlooking Lake Ontario as well as the eclectic artwork curated by Mia Nelson, the Drake's own in-house art curator. Although the Patio isn't open in the winter, there is a games room to keep warm in while enjoying the lake views.

3. Speaking of Art, PEC has amazing art galleries and local artists. Kate Golding is a designer who specializes in surface pattern and wallpaper design. You can find Kate's work sprinkled throughout PEC. For our retreat, Kate ran a hands on workshop with a give-back component that was a huge hit with attendees.
4. Have you ever been to a lavender farm? If not, it's pretty cool, trust me. Prince Edward County Lavender Farm makes everything from Lavender Hand Soap, Lavender lotion, and Lavender bath salts. They even make delicious lavender chocolates!  I still dream about them today. By the time you leave, you will have enough products that your whole bathroom will be a Potpourri of lavender that your guest's noses will love.
5. And saving best for last, the wineries! PEC is known for all of their wineries across the County. Check out Norman Hardies for a wine tour! And if you are into ciders check out Country ciders. The Country Pear flavour is my favourite.

On the way to some of these attractions you can browse the antique shops, some with names like "Dead People's Stuff". PEC is a great mix of being down to earth, trendy, stylish, simple, fun, friendly and innovative. I can't wait to go back in the summer.

Written by Anjelica Ong