Mar 25, 2020
WE GOT US A UNICORN!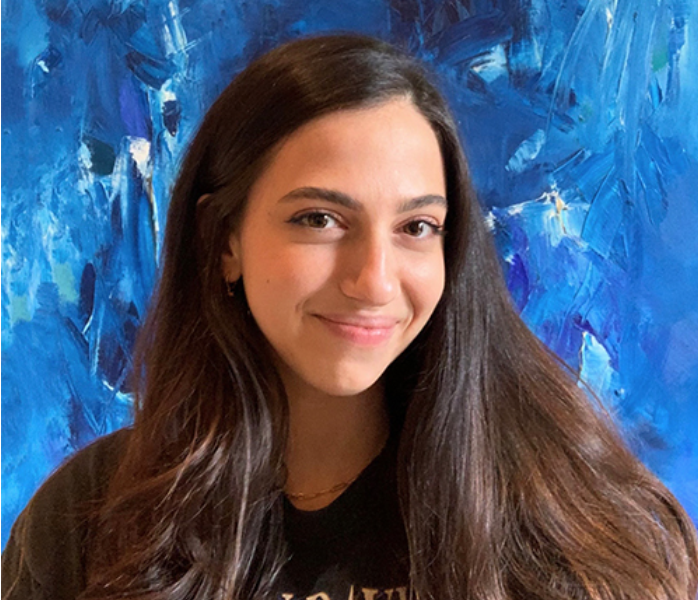 Earlier this year we put out a job posting looking for a Unicorn.
It went something like this:
"Looking for a desgin unicorn. We are not sure if you exist. Here's why…".
The job posting went on to unrealistically list all our requirements for strong 3D rendering skills, classic graphic design and branding skills, animation, web and digital, video, presentations, ability to understand a corporate brand guidebook, interior space design and also have a good sense of humour, be cool, kind, trend-savvy and able to be creative in a fast-paced environment.
"That doesn't exisit" they said. "Good luck" they said.
Well, we are pleased to announce that we found our unicorn!
Meet Nicole!
And, yes. She is all that and a bag of chips.
We are thrilled to have her on board. She has already designed backdrops, rendered spaces, an interactive gifting website, collateral and presentation decks and she has only been on the team for a month!
If you are looking for design support, reach out.
We create experiences both on and off line and how often do you get to say you work with a unicorn? Or as we call her, Nicolicorn.
Learn more about Nicole here.