Mar 30, 2020
WE HAVE GOOD NEWS!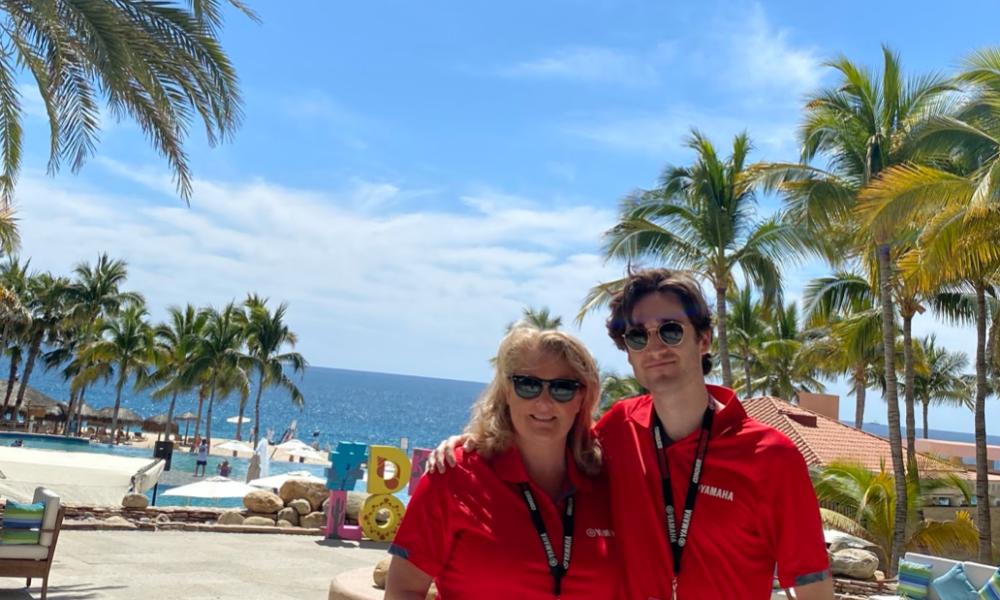 And who couldn't use some good news right now?
Taylor Lay has been promoted to Events Manager and Shannon Minielly has been promoted to Senior Producer!
Both of them have worked very hard to achieve their goals over the past 2 years and have hit the milestones set out for them to get there. They both embody hard work and teamwork and are beloved by their clients and colleagues alike. They have both mastered the art of good account management. Their solution-oriented styles, resiliency, kindness and caring about the people around them are qualities they both share and have been big contributors to their success.
Congratulations Taylor and Shannon. When this social distancing/isolation is over, there will be hugs, drinks and high fives to celebrate your hard-earned success.
To get to know them better, visit their Bios here and learn which of them was a child actor and which one loves to skydive and owns a wood-burning pizza oven (which would be super useful right now!).