Jan 13, 2020
We're Hiring! Are you our Design Unicorn? [Full Time Opportunity]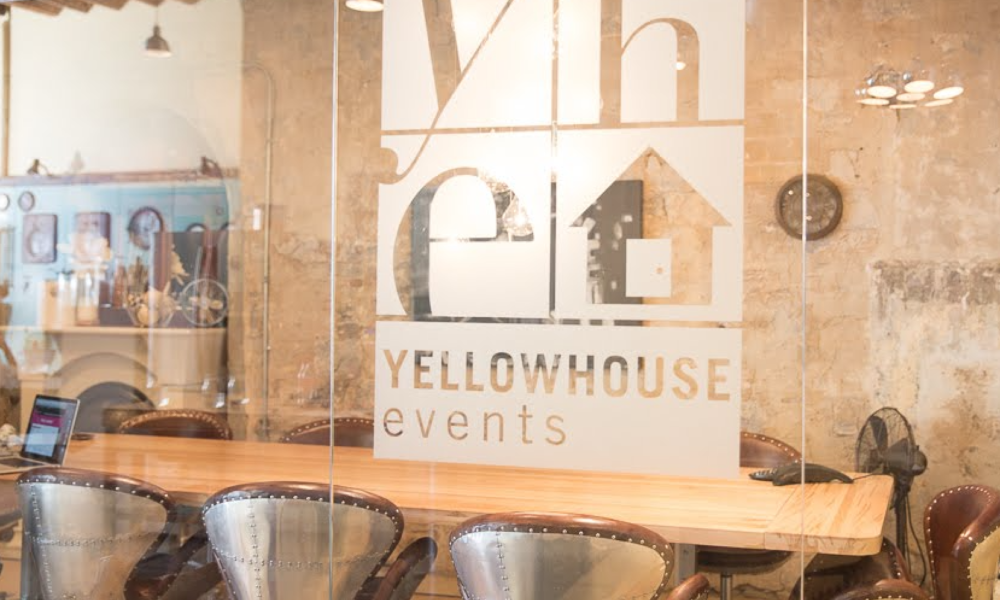 You are a unicorn.
We are not sure if you exist. Here's why:
You can 3D render. Beautiful, accurate, photo realistic renders of spaces, exhibits or event activations. You understand strong design principles, space planning, flow, materials, furniture, lighting and how humans interact with all of them.
You have good traditional graphic design skills (2D) and are able to deliver a wide variety of event creative such as invitations, signage, T-shirts, on-site branding and environments – in both large and small format. You understand print production.
You know digital. You can do some light coding, update a wordpress website, create galleries or send out an HTML e-blast.
Video. You can put together a quick sizzle reel to send to clients after an event, using footage and stills captured by our event photographers. [Look, if you are good behind the lens too, that wouldn't be a bad thing either].
Presentations. You can make anything beautiful. Even a boring old powerpoint presentation.
Organized & detailed. You can find your way around a corporate brand guidebook, work collaboratively with a team, give creative input, take creative input as well as manage deadlines.
Nice with a good sense of humour. Because without this, nothing above matters.
If you are all this, you may just be the unicorn we need!
A BIT ABOUT THE GIG AND A BIT ABOUT US

Yellow House Events is a fast-paced, event planning and marketing agency based in the Distillery District in Toronto. We create a variety of events and experiential programs for blue chip clients across North America. We offer a beautiful office space with great people, exciting projects and an award winning culture. The job comes with benefits, perks, flexibility and variety.
Our projects vary from experiential, to sponsorship activations, to incentives, to galas, to product launches, to roadshows, to (un)conferences, to employee events to non-profit work. You would work with our team of talented Event Managers and Producers to articulate and visualize event designs and create brand immersions for our clients. You will be required to work in our Distillery office most days, where collaboration and being part of the team and meetings is key to the role.
We are where smart and creative meet. We love what we do. Our core value is "Do The Right Thing".
Apply by Jan 31st 2020 with Unicorn in the title to:
Be creative! Please include a relevant portfolio of your work.