Feb 12, 2016
Maria Musing's … Valentines Day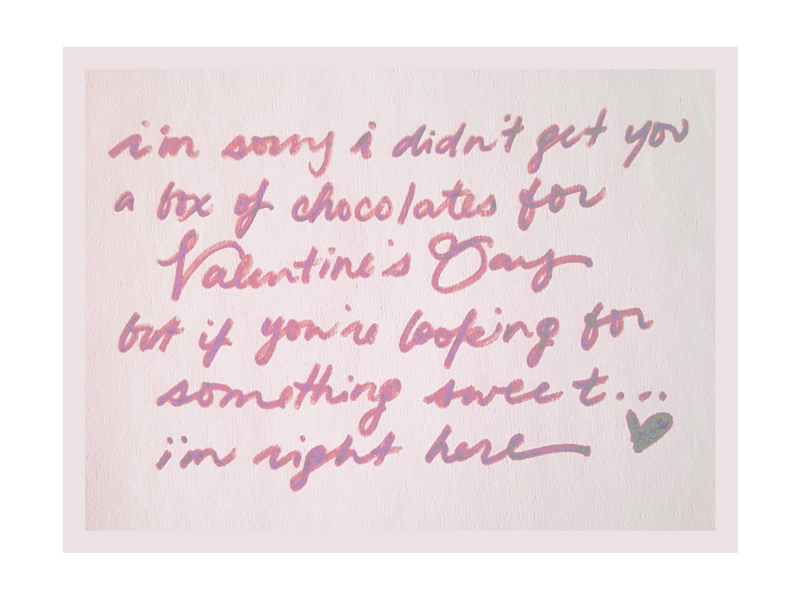 Monthly thoughts, inspirations and musings from our Creative Lead, Maria Mendoza.
---
This month, I wanted to do something a little different, and less personal. I thought my musing could be a gift for everyone else to do what they want for this Sunday. You can take them and send an email to that person you love, or print it out and personalize it for your hopeful Valentine. Some I drew by hand, some I created entirely digitally, but all were made with love. They're for the different people in your life, and don't even have to be used just as a Valentine's card. Tell those in
your life what they mean to you!
1. For the person you love. Keep it simple and straightforward, but sweet and personal.
​
2. For the person you're hoping will be your Valentine.
​
3. For that "diamond in the rough" (Aladdin reference, anyone?!)
4. For your sarcastic soulmate.
​
5. For your "sweet"heart.
​Happy Valentine's Day, everyone!