Nov 08, 2017
Na'cho regular nacho blog …every nacho has a story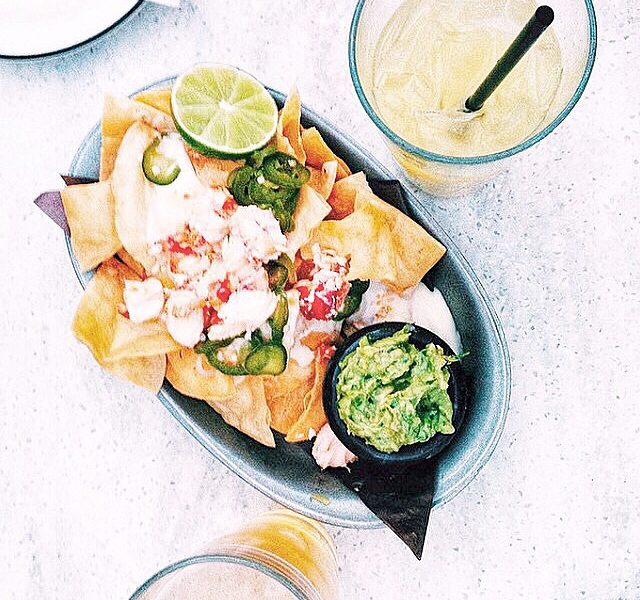 As told by Yellow House's very own Nacho Queen, Nachos are a very important dish.
As the resident Nacho connoisseur, and in lieu of National Nacho Day, I want to share with you Toronto's Nacho hot-spots based on my personal experience. 
I consider Nachos to be the ultimate meal. Whether just a snack, an appetizer or main course, it is the perfect go-to meal to share with friends or eat by yourself! What's also great is every dish is served differently depending on where you go and can be completely customized by preference!
I consider myself a risk taker, especially when it comes trying new things like food! I'm always willing to try new Nacho dishes in the city. My love for Nachos started when I was studying for my postgraduate degree, and it was the perfect go-to snack after class. My friends took notice of my love for the cheesy dish and encouraged me to start an Instagram account dedicated to Nachos! This account showcases all the Nacho dishes I've ever tried and rates them on a scale based on taste, presentation and overall execution. If you're looking for great recommendations or for some simple entertainment, follow me at @Nachyofriend!
Here are our top Nacho spots in Toronto: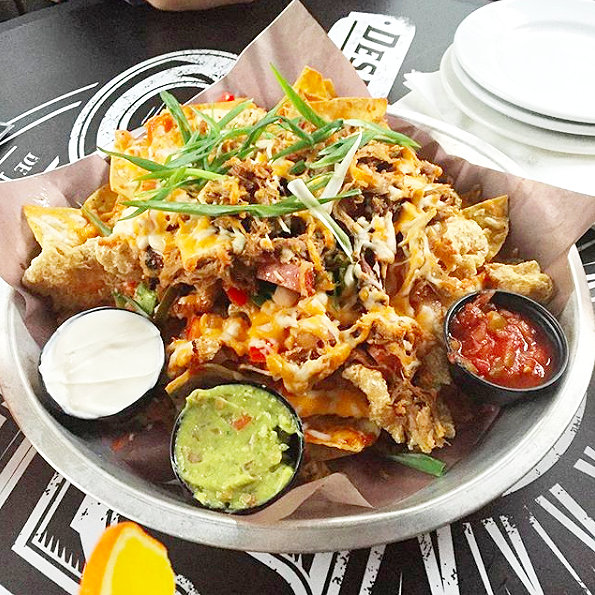 1. Office Pub – Pork Rinchos – Meat lover heaven, this is the ultimate jam-packed meat Nachos ever. At least in the city. Toppings include pork rinds, sausage, pulled pork, bacon, marble cheese, jalapenos, ancho chipotle sauce, pico de gallo and scallions. Of course, the dish is served with salsa and sour cream on the side. Definitely a plate worth sharing!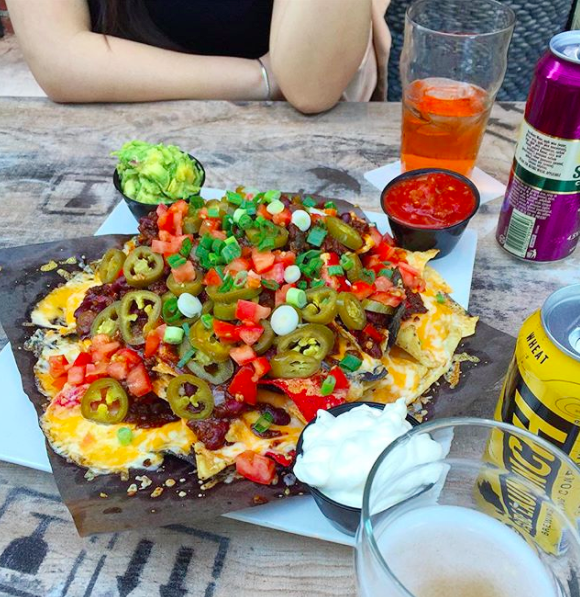 2. Scotland Yard – Great neighbourhood Nachos to have for dinner after a long day at work! I recommend adding chilli to it if you're feeling especially hungry!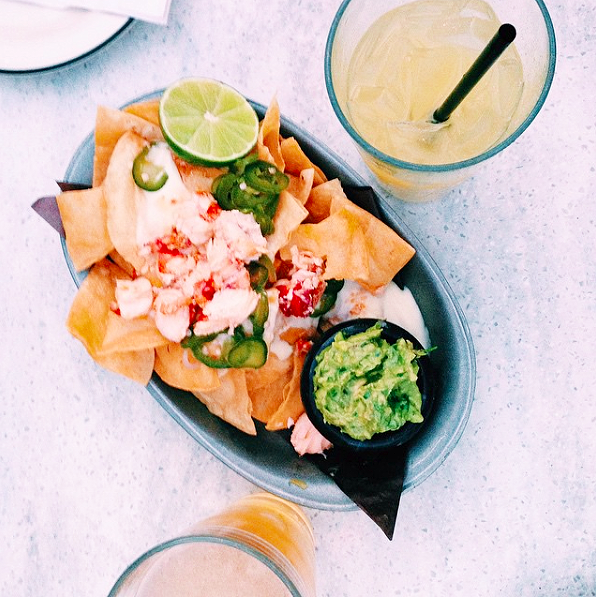 4. The Drake Hotel – Here you'll find Lobster Nachos on the menu. Although a bit expensive, they are definitely worth the splurge! Ingredient includes Nova Scotia Lobster, mornay sauce, guacamole, cilantro and pickled jalapenos.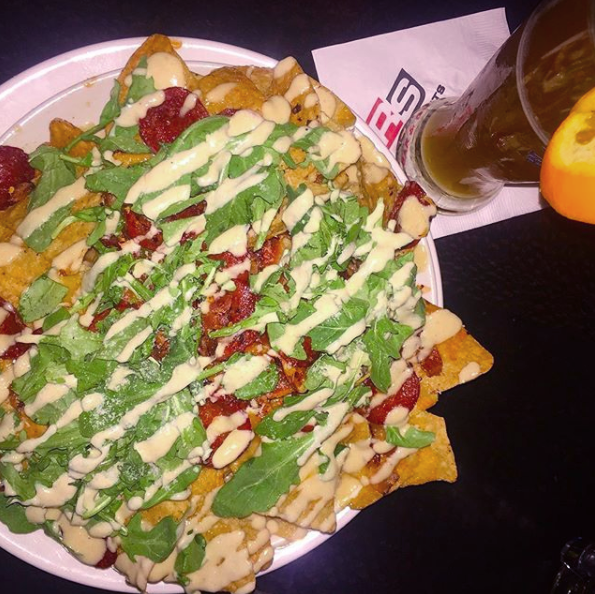 5. Real Sports Pizza Nachos– This is the newest addition to the list. But here, my two loves collide Pizza and Nachos. I highly recommend it if you're feeling experimental.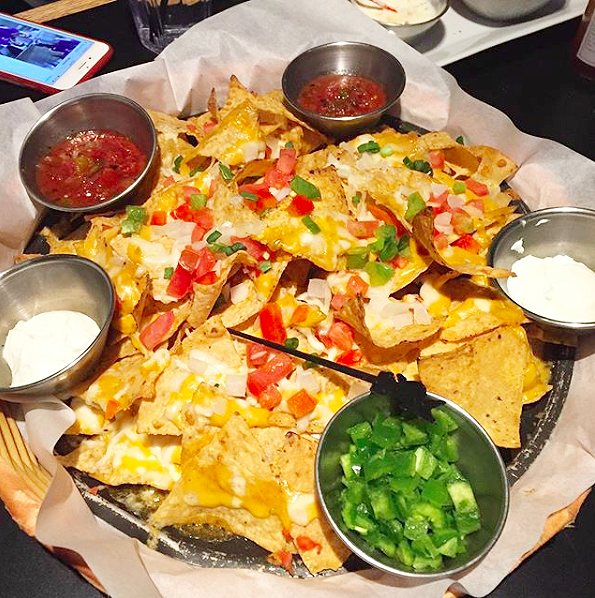 6. Jack Astor's – A classic! Conveniently, this dish can be found in several locations throughout Toronto and is available with chicken, beef chilli or vegetables! But beware, guacamole is extra.
In Calgary?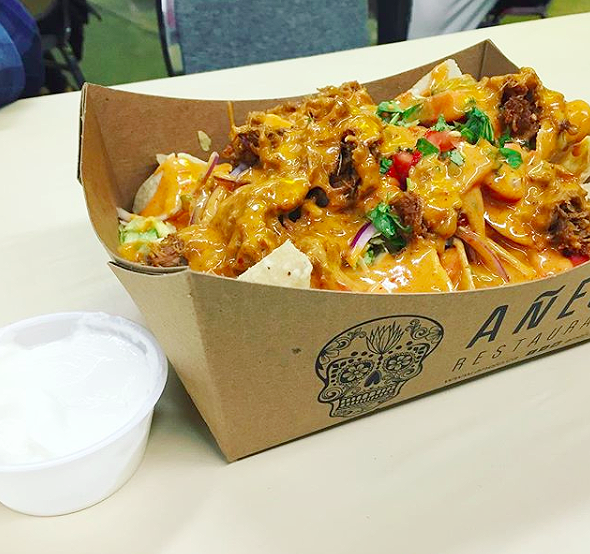 3. ANEJOY YC Nachos. UNOFFICIALLY, Calgary Stampede Nachos. These are probably the best nachos I've ever had and are certainly worth a visit if you're ever in Calgary. I fell in love with these Nachos during an event at the Calgary Stampede last year and have dreamt about them every day since.
Every nacho is different right down to the type of chip it's made with, the ratio of toppings, sauce options and type of cheeses used (no processed cheese please!)  
Keep in mind my list is always changing and I'm always on the hunt for new Nacho dishes in the city. Have any favourite Nacho spots in Toronto? Feel free to direct message me on my Instagram account or comment below on what Nacho places I should try next!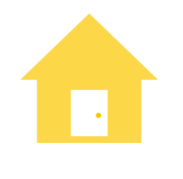 Written by: Anjelica Ong