Sep 13, 2017
Part 2 – My Summer as a Yellow House Intern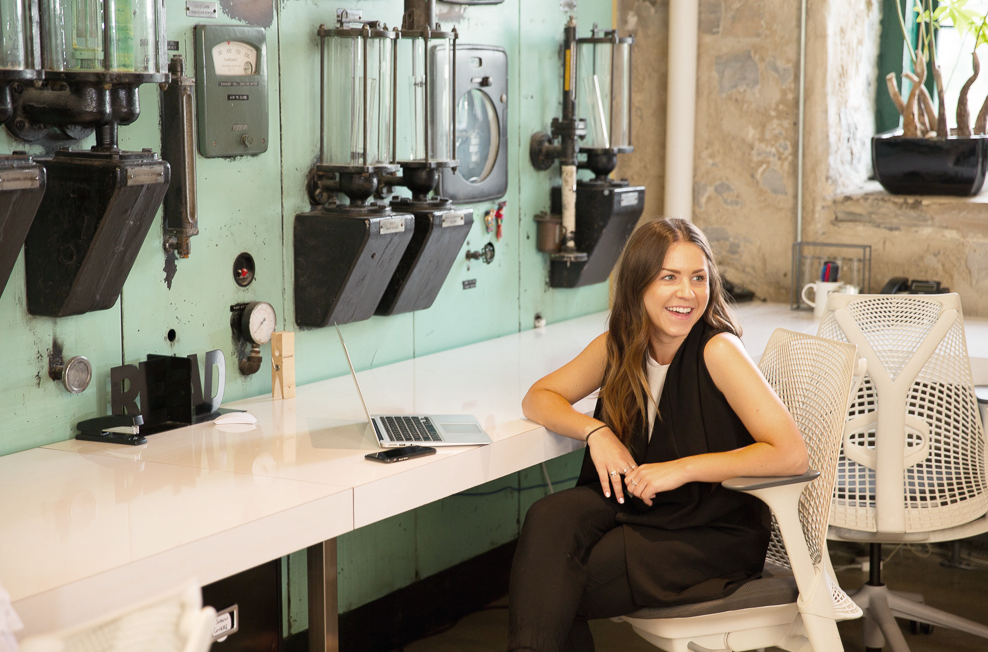 It's been over 4 months since I've officially started my internship at Yellow House Events. With summer coming to a close, I think back to my first month and reflect on how exciting, challenging, overwhelming and enriching it has been, yet I still had 3 more unpredictable months to power through.
With such a jam-packed start, I assumed the remainder of my internship would be just as busy. What I didn't consider was how many incredible opportunities I would get to be a part of and how much I would learn in such a short period of time.
Read more on Adrianna's journey as a Yellow House intern below!
To summarize the last two months, I've supported several projects, many from start to finish. I've had the opportunity to fly out to Ottawa a number of times for two events. The first was a fabulous corporate cocktail party held at the Museum of Canadian History. The second was a month-long activation to celebrate Germany's partnership with Canada. In addition to these, I supported an exciting event to promote some of the most popular campaigns over the last year including Coca-Cola's "Share a Coke" campaign and the National Film Board's "Bear71" campaign, (I thought it was crazy cool to see the brains behind them), a three-part movie night series in Whitby featuring a 40' screen, delicious food trucks and giant games (sort of like a mini-festival), and an Annual Golf Tournament which consisted of a lot of moving parts. In the next few months, I'll be working on a number of projects for some of our fantastic clients.  
On top of attending events I've helped plan and execute, the Yellow House team has brought me to various industry events where I've had a chance to network, meet new vendors and indulge in goodies. What a treat!
In reference to my first blog post, what you put into this internship is what you get out of it, and I can now assure you first hand this is a fact. Typically, an intern gets assigned to various projects throughout their work term. Some interns will focus on just that. Others like myself have an itch they can't ignore and it's to absorb as much information possible.
I focused largely on projects I was assigned to, but also took initiative and asked to support other projects of interest to me. I also decided I wanted to spend my extra time working on the company blog, social media accounts, public relations and marketing. In turn, I was given the opportunity to join in on the bi-weekly social media and marketing meetings (something I'm a lot more familiar with). As someone fresh out of school, I'm used to having a heavy workload. In fact, I love having a lot on my plate because it keeps me busy.
In the last 4 months I've accepted every challenge with open arms and a big smile, well, most of them. I'm relieved to say I haven't made any more memorable mistakes since my first! This has been largely due to the long list of questions I ask. Questions are never a bad thing, the more you have, the better because it shows how interested you are in building your knowledge and using the resources available to you.
This summer I've discovered personal and professional growth through an experiential internship which helped me to develop and improve on various different skills I could apply in future opportunities. Lucky for me, I've been invited to join the Yellow House team and stay a while longer. Work hard, stay positive! I can't wait to see what else is in store for me here.
Written by: Adrianna Dyczkowsky (No longer an intern!)