Sep 22, 2015
Pop it Like it's Hot.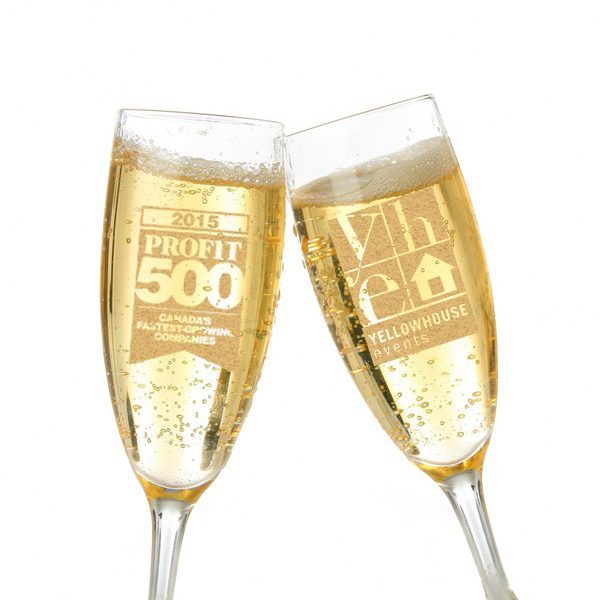 We are always looking for reasons to pop some bubbly.  So, thank you Canadian Business Magazine for posting the 2016 PROFIT-500-FASTEST-GROWING-COMPANIES ranking and giving us a reason.
We are proud to be on this list again and in such good company. Congratulations to all 500 companies listed!
xoxo YellowHouse