Feb 23, 2022
Prediction for a Growth Industry in 2022 / 2023: Corporate Retreats to Connect with Each Other and Nature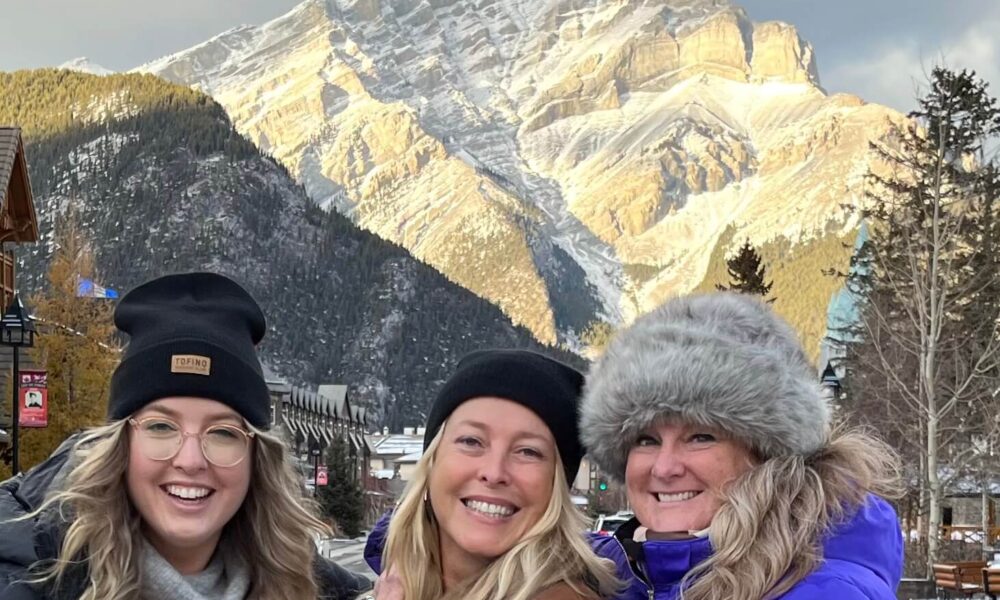 DISCONNECT
Business leaders have a problem. They need to get their teams together again.
Workforces are tired of zoom meetings and feeling isolated working from home. They miss human connection and leaders miss connecting with their teams in person too. But, on the other hand, it is becoming increasingly clear that employees are not keen to rush back to the office 9-5pm, 5-days a week, enduring cramped commutes and cold corporate cubicles. So how do leaders reconcile this problem? How do we re-connect employees to each other, to their leadership and to the company they work for?
RECONNECT
Give them an experience worth sharing. We have noticed a sharp change in our business in 2022. Yellow House is seeing a spiked demand from our corporate clients for in-person retreats and corporate trips. This is especially true of company meetings that involve travel to an outdoor destination.
80% of our current business falls into the retreat category vs in 2019 when it was only 20%. In 2022 we have already planned a wintery northern team retreat for a California tech company to experience skidoo-ing, fireside s'mores and dog-sledding, along with refreshed company content and training. This spring we are planning a Banff ski trip for a client and 700+ of their employees to re-connect, have fun, and to reward and thank them for surviving a crazy few years. We have another program this Fall for top manufacturer dealers to head into the mountains to share ideas, eat, drink, connect with nature and each other. They all have a common through-line of promising a face-to-face connection in a meaningful, safe and outdoor setting as a backdrop to business discussions.
Just 1 year ago almost 100% of our business was virtual. Our goal was to turn zoom meetings and webinars into more interactive and slick virtual "events" that felt visually more like a live event. Now, as the pandemic subsides, we expect the return of in-person conferences, business meetings, product launches and roadshows, but all content will be delivered both on and off-line. This will be game-changing for people who can't attend a live event for any number of reasons. But, at some point, companies will need to bring all their key people together and get face-to-face. To do this they will need to offer appealing locations and a talk-worthy experience to lure people to attend. We are already seeing a clear shift in our business to accommodate this need.
GET OUTSIDE!
Workforces are making it clear that while they want to get out of their houses they still need a compelling reason to leave home and be in large groups. They want to travel again, but in a safe and well-organized way made easy for them and offering them an experience worthy of leaving home.
Our prediction is that well-planned corporate group travel and retreats in cool outdoor locations are going to spike as a key business tool for 2022 and 2023. Meaningful dialogues will be held in interesting settings and the experience economy is going to soar! Workforces are ready, leaders are ready and agencies like mine are more than ready to make these deep connections a reality "IRL"!