Jul 31, 2023
Promotion ANNOUNCEMENT | July 2023 – Darnelle Charles – Vice President Operations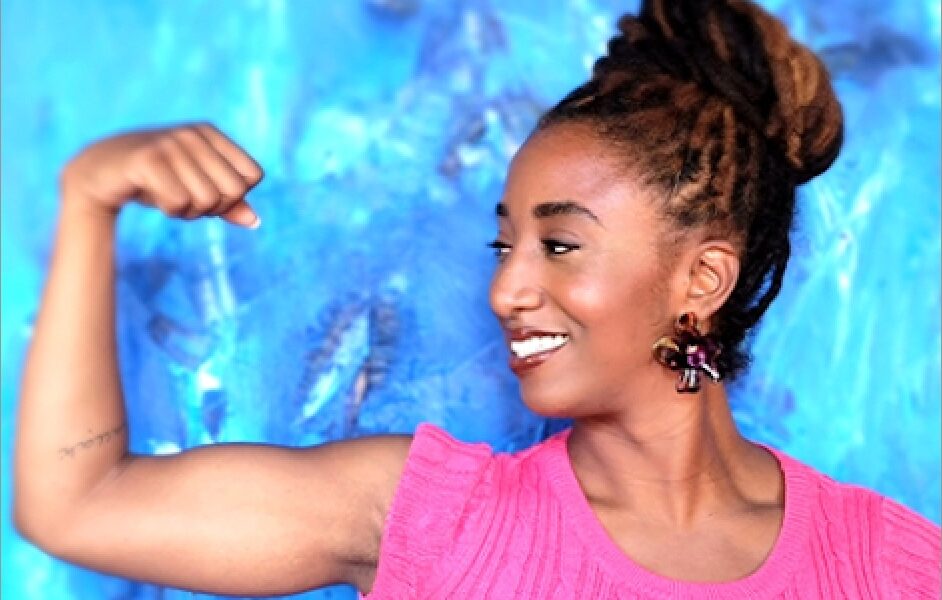 I am pleased to announce the well-earned promotion of Darnelle Charles to Vice President of Operations at Yellow House.
Darnelle started with us 13 years ago as an intern, with a love of events and a post secondary PR and Communications degree. Smart, eager to learn, creative, organized and efficient, she quickly proved herself and rose up as a leader within the organization.
She has successfully produced some of our largest, most complicated events for global brands. She has traveled across North America creating experiences for 1000s of people in unusual, traditional, unique, difficult and beautiful venues. She wrote our key processes and is the designated leader who trains team members on best practices, efficiency and project management. I have rarely met anyone as equally left and right brained as Darnelle. She truly has the big ideas and can make them happen with flair and an exacting precision.
Darnelle's leadership and knowledge will lead us through our post-pandemic rebuild, making us stronger, smarter and better every day. I have been honoured to call her my colleague and my friend over the years, and we are excited to see what the future holds.
Congratulations Darnelle!
Grail Noble, CEO