Jul 28, 2017
Top Ten Summer Music Festival Survival Guide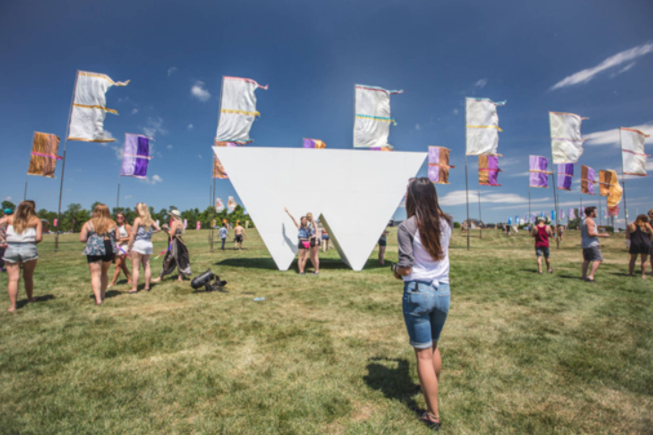 Kurt and Anj are both the in-house avid festival goers. Compiling their years of experiences, they've made a list of their Top Ten Summer Music Festival tips. Read below on their survival guide!
During the winter months, when I'm trying to fit a pair of jeans over the two layers of heat-tech long underwear I have on (stop it, I'm delicate), the one thing that keeps me from crawling into the oven I have on (unnecessarily) to warm my apartment, is the thought of attending a summer music festival.
To me there is nothing that is as quintessentially summer as standing in a field, barefoot, shirtless, surrounded by 40,000 strangers as you collectively absorb the meaning, melodies and magic of your favourite songs. I also actively support any event that encourages day drinking and a paisley-print bandana accessory.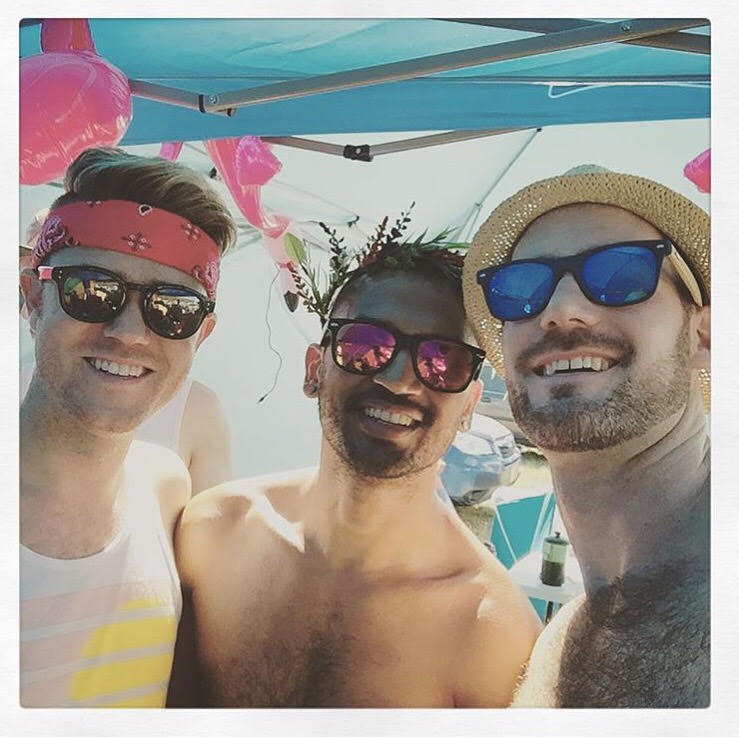 Kurt and Squad – Wayhome 2016 
I've had yet to have a bad summer music festival experience (missed Fyre Festival this year, anyone know how that went?) and I think it's a result of a tried and true list of do's and don't's I've learned to adhere to over the years to ensure a good time. If you have never been a musical festival fan, or if you're just looking for tips and tricks to maximize your experience, look no further than Team Yellow's complete list of the Top 10 Ways to Make the Most of your Summer Music Festival Experience: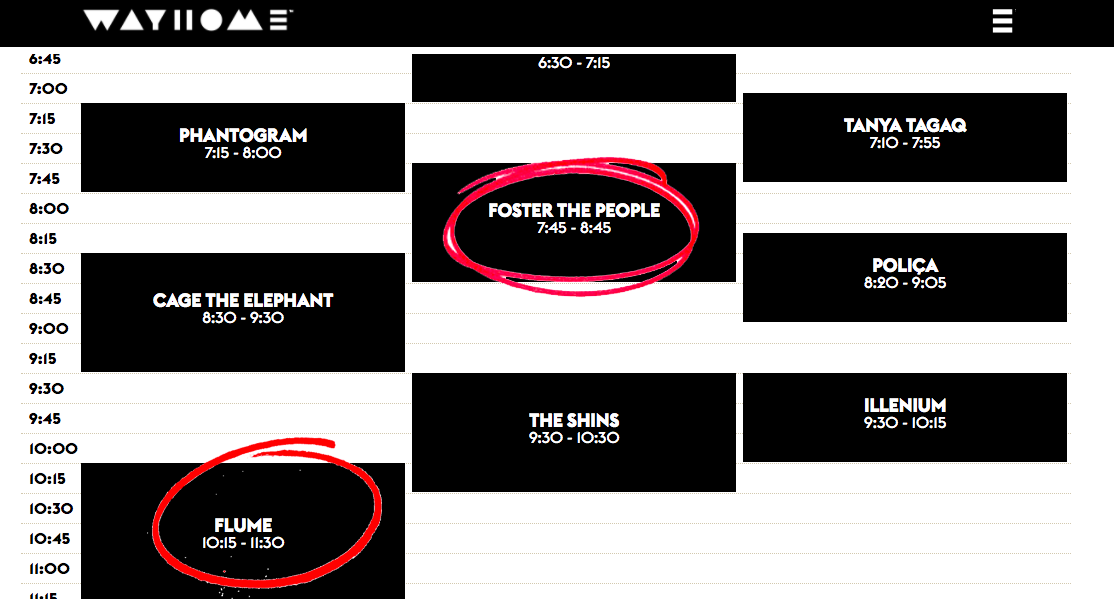 Plan your "must see" list ahead of time! Most of the larger festivals (e.g. Osheaga, WayHome etc…) have schedule builders online, but even if the festival you're going to doesn't, they all release schedules and set times and you will thank yourself later if you make yourself a list. Stages can be far a part, friends may want to see different things, food trucks may be in specific areas only, whatever the reason: don't miss out on seeing that one band you've been dying to see because you didn't know they were going on.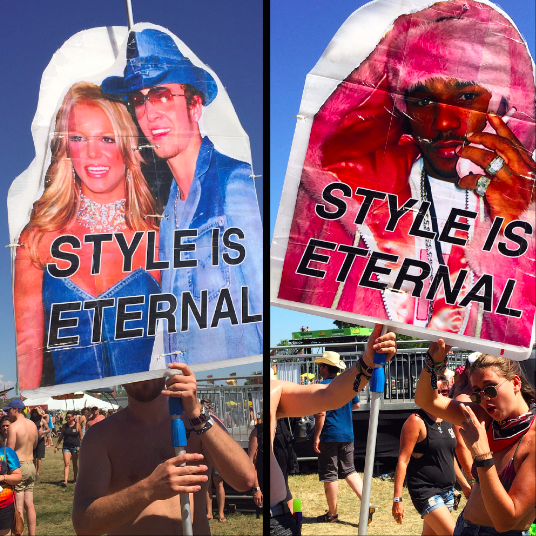 Bring a totem. Any good festival means there is A LOT going on, and a lot going on all at once. You don't have to run in a pack if you don't want to. Explore, wander, meet people, or meet no one. It's YOUR choice. But when you're ready to come back to your tribe, the best way to do that is to have a designate totem that you can spot in a crowd or in the distance. Helium balloons are popular, and you and your friends may decide to have one that's a bit of an inside joke: my friends and I are big fans of unicorns and flamingos, so a floating helium flamingo is a solid option. Other groups may be more patriotic and wave a flag of their country of origin. Whatever you decide, make sure it's always visible so that when you're ready to meet for that one band that you can also dance to: you can actually find each other.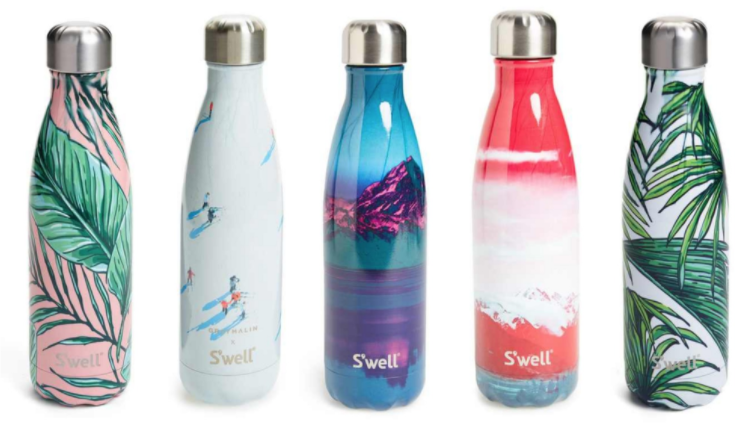 Hydrate. Let's be real, beer happens. Or whatever your poison is. And as much as I love a summer haze without the humidity, there is nothing to love about missing out on an act you've been wanting to see because you needed to take a nap, or worse, go home. Also, remember that there are water stations all around that you can re-fill bottles at for free, so don't get conned into paying $8 a bottle for WATER. Save that for the bar.
Remember it's a marathon, not a sprint. If you're spending the weekend at a festival – pace yourself. You don't need to drink all of the drinks and feel all of your feelings on day one. Spread it out. Unless of course you're seeing Frank Ocean and Solange on the same day at Panorama this weekend in NYC, then get your life, honey. But for the most part, you're probably better off to take it easy and not be in shambles on the morning of day two.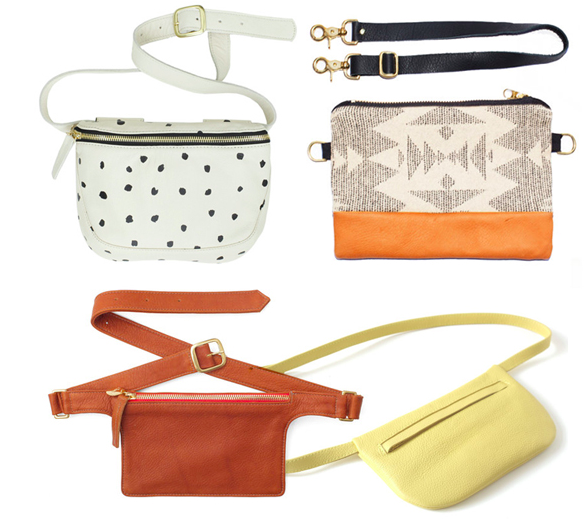 Fanny packs are not out of style. Fanny packs are essential. Fanny packs save lives. I'm serious, if you don't have a fanny pack when you're out there running amok then you might as well just give your keys, ID and lip balm (can you imagine running out of lip balm mid-festival?) away to a complete stranger. No one judges the party-goer who wears a fanny pack; everyone judges the concert goer who's still waiting after the lights go up to see if their phone is on the floor somewhere.
Almost as important as your lip balm, is your phone. No fanny pack is complete without a portable charger for your phone! If number two has failed you for any reason, a fully charged phone will have your back every time. Whether your friends respond to you or not is another story.
And if your totem fails and your phone charger is a bust, have a designated meeting spot at the festival. Whether it's a funky and unique art installation that stays at the same spot the entire festival or a cool looking spray painted tree with Christmas lights – pre plan it before your squad disperses to all the sets they want to go see and pick a meeting time to be back at that spot. It may sound like we're belabouring the point, but you're there to have fun and being lost is NOT fun. Especially when the person you lost is also your ride!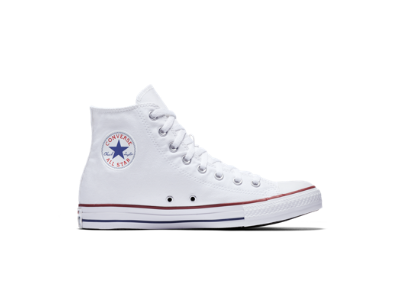 Bust out all of those outfits you've been collecting that made you think, "I like it, but when would I wear it" Now! Now you wear it! In the past few years, I've seen everything from (and worn) onesies, bucket hats, kimonos, flower crowns etc… (I have yet to see a male romper in the flesh but I am on the hunt for one in my size). Be a fashionista, be an inspiration, be a complete mess – it's your weekend -but keep in mind you are on your feet the entire day, dancing and moving from one stage to the next. I highly advise you avoid wearing heels, stilettos, crocs (mostly because well, it's crocs) and anything that would be uncomfortable to walk in for a long period of time. I typically rock some Chucks since they withstand sand, gravel and mud and can be thrown in the wash afterwards to clean off all the dirt you've accumulated throughout the festival weekend.
Don't be that weird smell. We get it, it's hot, you're dancing, you're maybe camping and limited on toiletries: do yourself (and those around you) a favour and pack some baby wipes to keep it fresh.
Last but not least, HAVE FUN! If you lose track of time and miss your favourite band's set, don't fret – there is still so much to do and sometimes planning everything to the tee can backfire. Be open-minded and open to changing your course because you never know, you might end up exactly where you need to be.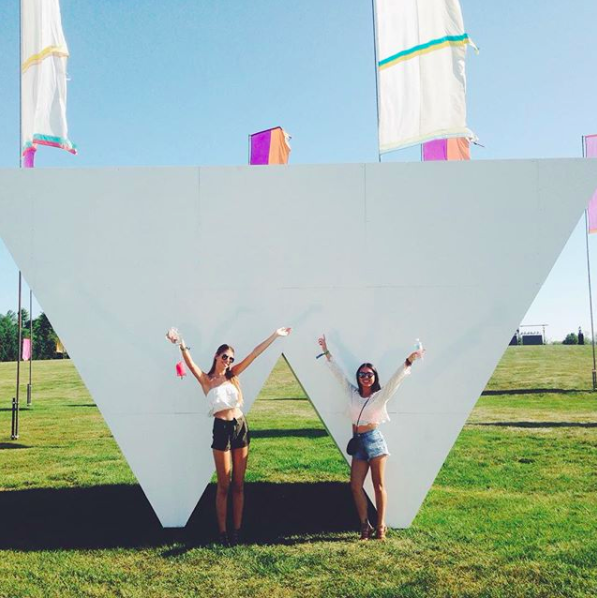 Anj at Wayhome 2015
Music festivals to check out this summer:
July 28-30 2017 – Wayhome Music Festival at Burl's Creek Event Grounds, Oro-Medonte
August 4 to August 6, 2017 – Osheaga Music Festival at Parc Jean-Drapeau, Montreal
August 5 & 6th, 2017 – Veld Music Festival at Downsview Park
August 10 to August 13, 2017 – Boots and Hearts at Burl's Creek Event Grounds, Oro-Medonte