Jul 31, 2017
Wanted! Intern for September – December 2017 term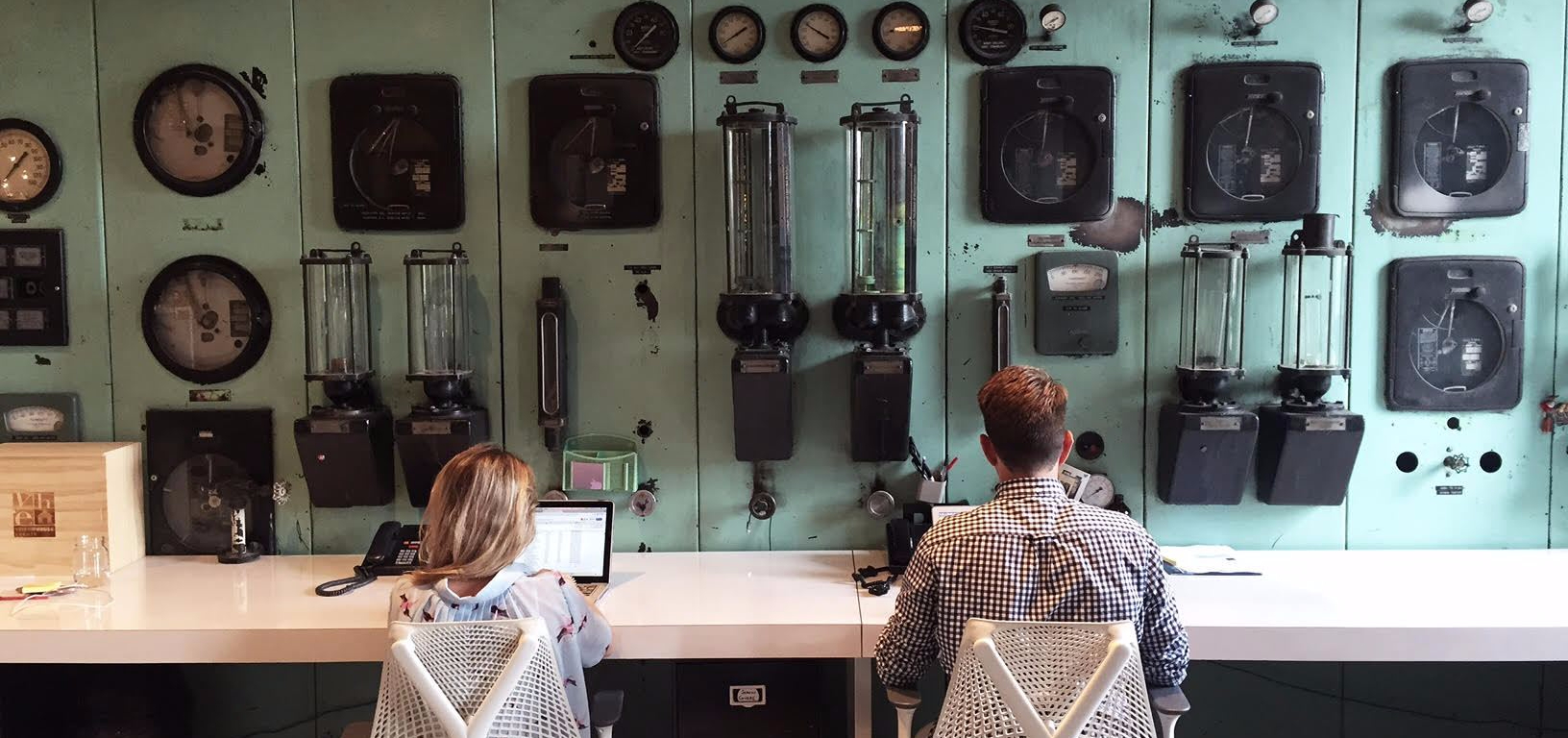 Looking to round out your experience? We have an internship opportunity for the fall term.
A great opportunity to work with top tier brands at a dynamic, downtown Event Marketing & Design Agency based in the Distillery District. At YellowHouse you will learn, laugh, and you work in one of the most beautiful offices in the city. You will also learn about the event marketing business from strategy to execution.
Read more on the role and how you can apply to be a part of it!
SCOPE OF WORK:
Assist with the pre-planning of various events for YHE clients, administrative support and assist with new business developments for the company as required (e.g. proposals, research, etc).
Attend client meetings, conference calls, weekly status reports, daily database updates (on necessary projects)
Tasks include, but are not limited to: office administrative tasks, venue sourcing, supplier sourcing, booking & liaison, research, create & update budgets, critical paths & production schedules, coordinate shipping, manage on-line registrations, post-event follow-ups, design mockups, contribute to idea boards, reporting, final budget posting, on-site event execution and travel as required.
General admin task in the office
Provide service based on tasks assigned. Tasks to be completed within a 9am-5:30pm window, on-site (36 Distillery Lane, Suite 220), Mon-Fri, as required, with the option to provide on-site event support to maximize optimal learning.
QUALIFICATIONS
Some education in Events and Marketing
Actively working towards a post-secondary education with a concentration Event logistics and planning
Excellent verbal and written communication skills
Creative and innovative thinking
Well-versed in main social media outlets (i.e. Facebook, Instagram, Twitter, etc.)
Creative Skills (use of Photoshop is an asset but not required)
Proficiency in MS Office, especially Microsoft Excel and Microsoft Outlook
Attention to detail and strong execution skill
Highly motivated
Strong organizational skills and ability to work with deadlines
Good analytical thinking
On-site event experience is an asset
Must provide their own laptop
WHAT THE STUDENT WILL LEARN:
Students will gain insight and build experience in marketing and creative services. They will also learn and assist with the creation of RFP pitch decks, concept development, strategizing, event production, and post-event analysis.
The student will learn about the various role and tasks required to execute an event (whether it be a gala, conference or brand ambassador activation).
Manage relationships; coordinate and communicate with clients and vendors.
Let's see if there's a fit! Contact trevor@yellowhouseevents.com with a cover note saying why you think you are perfect and with your resumé attached.