Jul 26, 2016
We are now hiring for 2016 Fall Interns!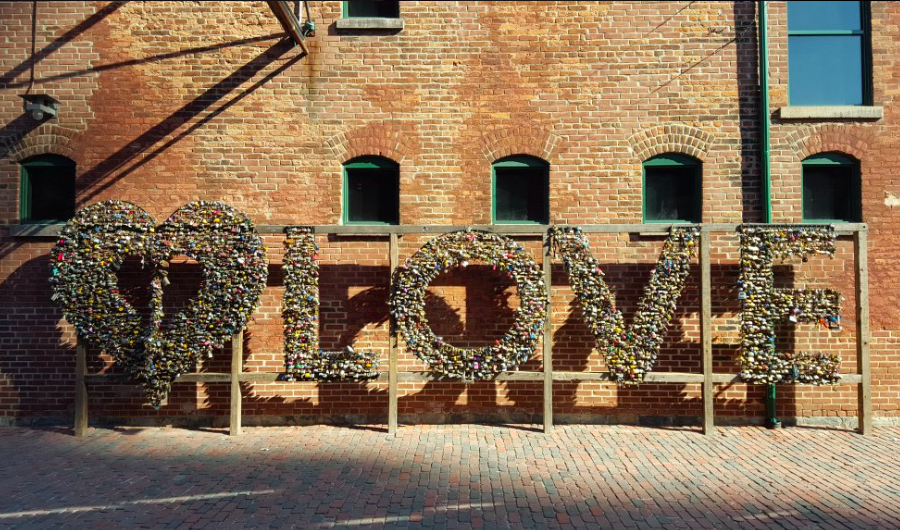 Looking to round out your experience? We have 2 coveted internship positions this fall.
Opportunity to work with blue-chip brands at a dynamic, downtown Event Marketing & Design Agency based in the Distillery District. At YellowHouse you will learn, laugh, and you work in one of the most beautiful offices in the city. You will also learn about the event marketing business from strategy to execution.
If you are a post-secondary student in the marketing/PR/events/digital or creative field and are driven, organized, creative, smart with strong written and verbal skills, give us a shout. If you speak French, bonus! You must be available 9-5:30 PM, a minimum of 5 days a week for 4 months.
Candidates must provide their own laptop.
This is a paid internship.
Let's see if there's a fit! Contact hello@yellowhouseevents.com with a cover note saying why you think you are perfect and with your resumé attached.