Nov 19, 2018
WE HAVE SOMETHING TO SHOUT FROM OUR ROOFTOP!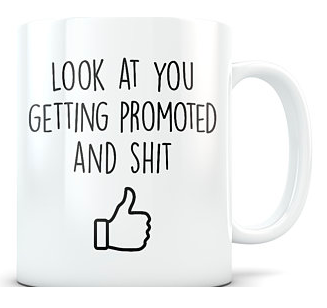 I am very proud to acknowledge my management team's hard work, leadership and general day-to-day crushing it with well earned, fancier titles! 
Meg Sweeney  to Vice President of Operations
Sara Gundy to Vice President of Marketing
Valmira Kurbini to Vice President of Finance
These women are a critical part of our house's foundation. They are the reason we have a rooftop to shout this from and no glass ceiling below it. Their intelligence, insights, passion for the business, friendship, loyalty, leadership and laughter are what keeps us strong and allows us to grow.
Congratulations and thank you for everything you do!
Grail Noble, CEO.