Mar 17, 2021
We're Hiring: Join the YHE Team!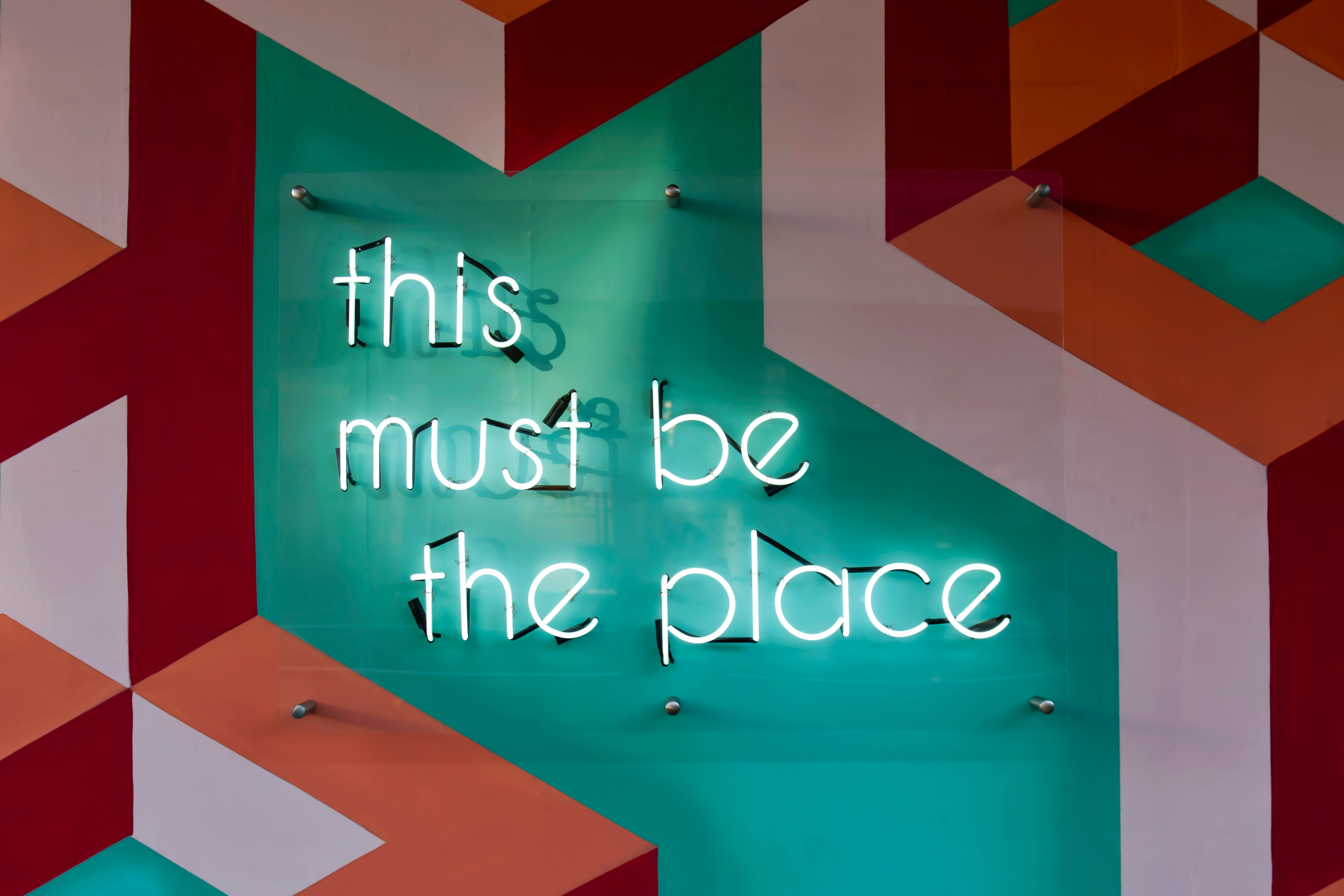 We're Hiring – 3 month contract with possibility of an extension!  If you are super-organized, solution-oriented, never miss a deadline, smart and nice, keep reading. If you also have great communications and customer service skills, never met an excel sheet you couldn't conquer and would love to work with a creative team, we might just be the place for you. Having virtual event experience is preferred. If this sounds like you, read on.
Virtual Event Coordinator 
3 Month Contract with possibility of extension
Start Date: April 6
YELLOW HOUSE EVENTS OVERVIEW:
Yellow House Events is an event marketing and planning firm that gets brands face-to-face with their target audience(s). We produce memorable moments for our clients, and theirs, through creative, intelligent events virtually, locally and internationally.
SCOPE OF WORK | HOW YOU WILL SPEND YOUR DAYS:
The Virtual Event Manager will be responsible for ensuring the successful development, end-to-end execution, and delivery of all project deliverables to ensure our client's goals are met. This role supports the development and execution of project plans, workback schedules, budgets, and sponsorship management plans. Duties and responsibilities of this position include, but are not limited to:
Creating & following our planning Blueprint i.e. Development & management of critical paths, production schedules, key production elements;
Developing and maintaining relationships with sponsors, stakeholders, and brand partners by ensuring cohesive collaboration and providing consistent experiences.
Manage sponsors of our virtual events by ensuring their commitments are complete and executed in a timely manner to ensure deadlines are met.
Support virtual event production requirements related to event design, creative development, sponsor and key-partner management, and brand compliance.
Participate in creative and strategic brainstorms to build ideas to present to clients
Work with our production teams by overseeing the development and execution of video and audio content for key partners and sponsors
Managing workback schedules to identify risks to timelines and provide solutions to ensure all virtual event deliverables are met
Organize meetings and check-points with project team members and event partners to identify and resolve issues.
Provide daily project updates on a consistent basis to various stakeholders about strategy, adjustments, and progress
Responsible for vendor research, sourcing, booking, contracting, and liaison
Work collaboratively with internal teams and third party vendors to build and support the successful execution of our virtual events
Support the management of entertainment, talent, VIPs, speakers, and C-level client executives, relying on strong communication and organization skills.
Attend and participate in meetings with project team, sponsors and brand partners, and key stakeholders as needed
Have the ability to work independently quickly and accurately
QUALIFICATIONS | ASSETS
Ideally 2- years' minimum experience in events specifically in a fast-paced agency or similar environment working in an event and/or project management role
Ideally post-secondary education in events and/or Business, Marketing, PR or Communications.  
You love creating experiences for brands
You are resourceful and a team player that is super-organized, customer service oriented, creatives, and can work well under pressure
Excellent verbal and written communication skills
Excellent client management skills (sponsorship management a plus!) 
Creative and innovative thinking
Tech-Savvy with proficiency in MS Office and Google Docs or an equivalent. 
Attention to detail and strong logistical and execution skills
Strong organizational skills & ability to work with deadlines & multitask. 
Highly developed analytical mind and strong ability for solving problems
Highly proactive with the ability to think ahead, plan long-term decisions, and anticipate outcomes.
Good sense of humour
OUR PROMISE TO YOU:
"Do the right thing" is our core value.

1) For our clients by making good recommendations;
2) for our colleagues by being great team members and
3) ethically for the world around us.
We live and breathe our core value daily.

A culture that celebrates diversity, teamwork, personal growth, kindness, creativity, goal setting and accountability.
No two days are the same. A diverse portfolio of projects and clients. We are focused on the unboring. On refreshing and rethinking our clients' event experiences.
Blue chip clients. Our clients have included: Amazon, Facebook/Instagram, Intuit, Spotify, Siemens, Ernst & Young, KPMG, Yamaha, The Hudson's Bay, MLSE Google and many non-profit clients with worthwhile causes.
Open door management style. You will have access to all levels of management for mentorship, to share your ideas and ensure you are learning, growing and being heard.
Great team members. Our people are our greatest asset. We hear this all the time.
HOW TO APPLY:
Apply to iwantin@yellowhouseevents.com please put Virtual Event Manager – April Contract