Oct 16, 2015
Who's Got the Travel Bug? We Do!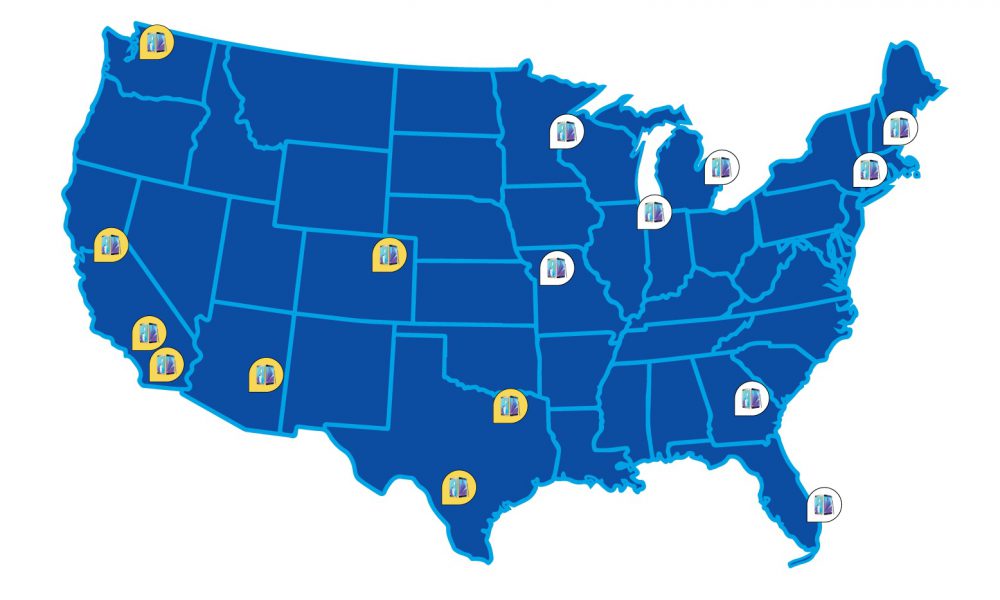 After much success working alongside our incredible client SAMSUNG at the Sprint Platinum Partners event in Santa Barbara, we were reminded of all the fun places our work has taken us.  In particular, the multi-city road show we executed in honour of the Galaxy GS6 + and Note 5 device(s) launch.  What a great time we had as we set out across the US in East and West Coast teams.  We simultaneously took both coasts  by storm and had a ton of fun along the way!  16 cities in under 3 weeks … consider it done!
Check out our coastal map for a quick shot of our whirlwind tour.