Apr 14, 2020
Yellow House Picks up 4 Nominations for the 2020 Canadian Event Industry Awards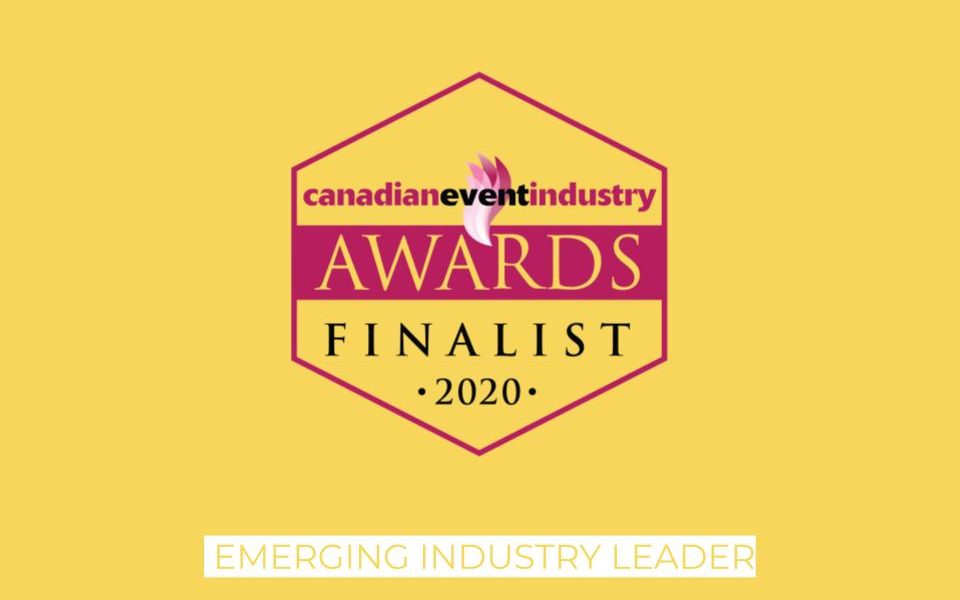 The Yellow House team is honoured to be named as a finalist in four categories in the 2020 Canadian Event Industry Awards celebrating outstanding achievements and honouring excellence in live events.
Best Public Event/Fair or Festival: Brookfield Residential Dockside Movie Nights
Best Conference: Intuit Canada QuickBooks Connect
Best Event for a High Profile Charity: Secret Path Live for the Gord Downie & Chanie Wenjack Fund
Emerging Leader: Shannon Minielly, Yellow House Events, Toronto, ON
The final award winners will be announced on June 17th in Toronto (traditionally during CSE Live at the Awards Gala, but may be held virtually this year). Yellow House won in 2019 for Best Experiential Event for our Amazon Smart Home Pop Up.
"This program was created to honour and recognize excellence in Canadian events. In this challenging time, we are proud to share these inspiring and uplifting stories and give event professionals a reason to celebrate with their teams, clients and vendors .
Stacy Wyatt, Founder & Creative Director, Canadian Special Events Magazine.