Feb 12, 2017
YHE Valentine's Day Memories
In the spirit of  "heart season" we asked our team to share their favourite Valentine's Day memories. Here are just a few: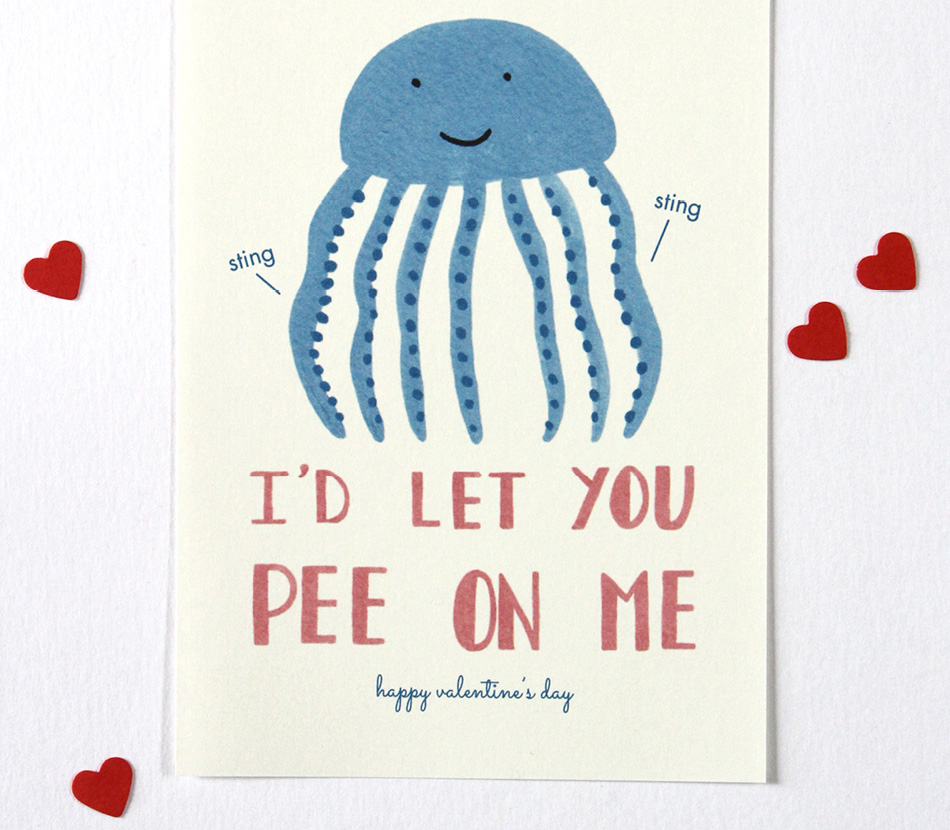 Kurt: When my best friend and I were both single, we would spend Valentine's Day together every year. One year, as a joke, I bought her a mug that had a ring on the handle. The gag is that when you drink from it, your finger slides into the ring and it looks like you are engaged. She took one look at it and cried. Fortunately, the following year she was in a solid relationship and all was forgiven.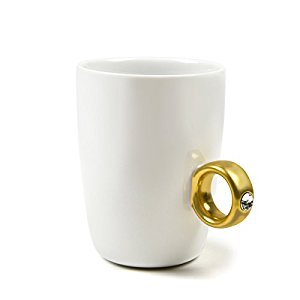 Grail: 18 years ago on Valentine's Day, I met a great guy. The next year, on the 1 year "anniversary of meeting" he planned a scavenger hunt around the city with hidden clues leading me to all our fav places. So, I married him!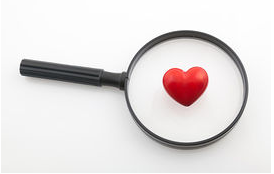 Meg: That time YHE worked with Virgin Mobile to plan a Richard Branson Valentine's Day appearance in Vancouver during the 2010 Winter Olympics. It was a weekend full of butter tarts, sushi, tutus and athletes. And of course, what Virgin promo would be complete without having to hire a few  "sexy angels"?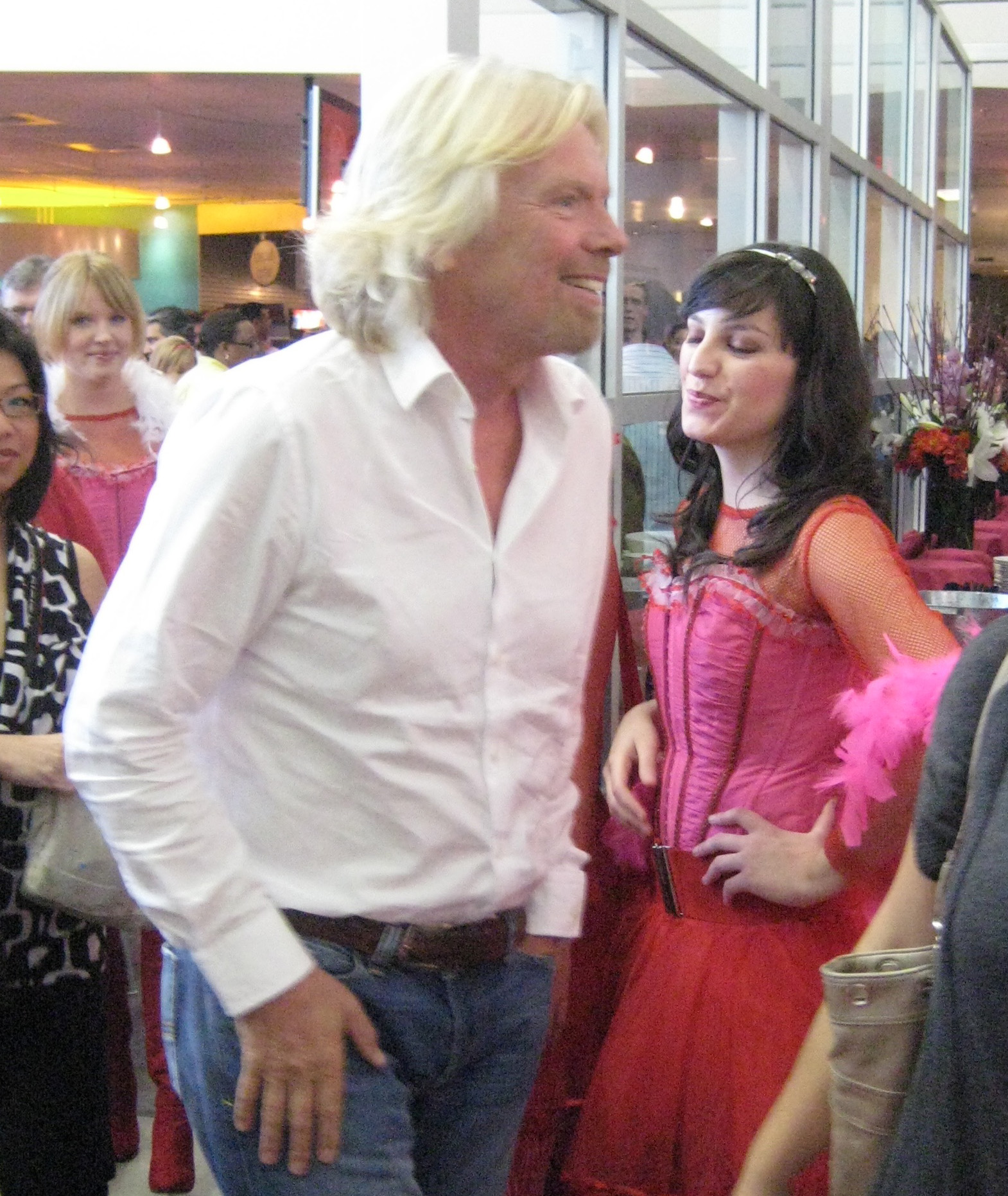 Sara: Why do I love Valentine's Day? Because it's my birthday!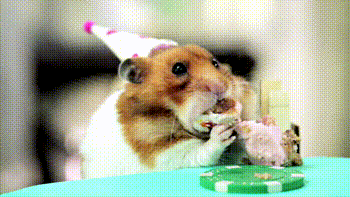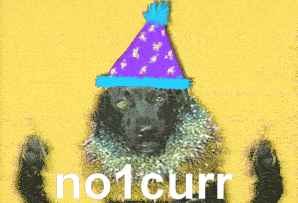 Queenie: My first memory of Valentine's Day and the new intricacies of love was taught to me courtesy of The Simpsons. From "I choo-choo choose you" to "Let's bee friends" I know all I need to know! Right?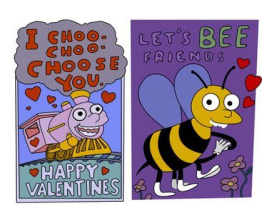 Shannon: One year, my middle daughter lost a tooth on the 13th of February.  She told me she didn't have a gift for me for Valentine's Day so I should put her tooth under my pillow.  Then I could pretend the quarter that the Tooth Fairy would leave for me was actually a gift from her!  Obviously, the Tooth Fairy visited us both that night!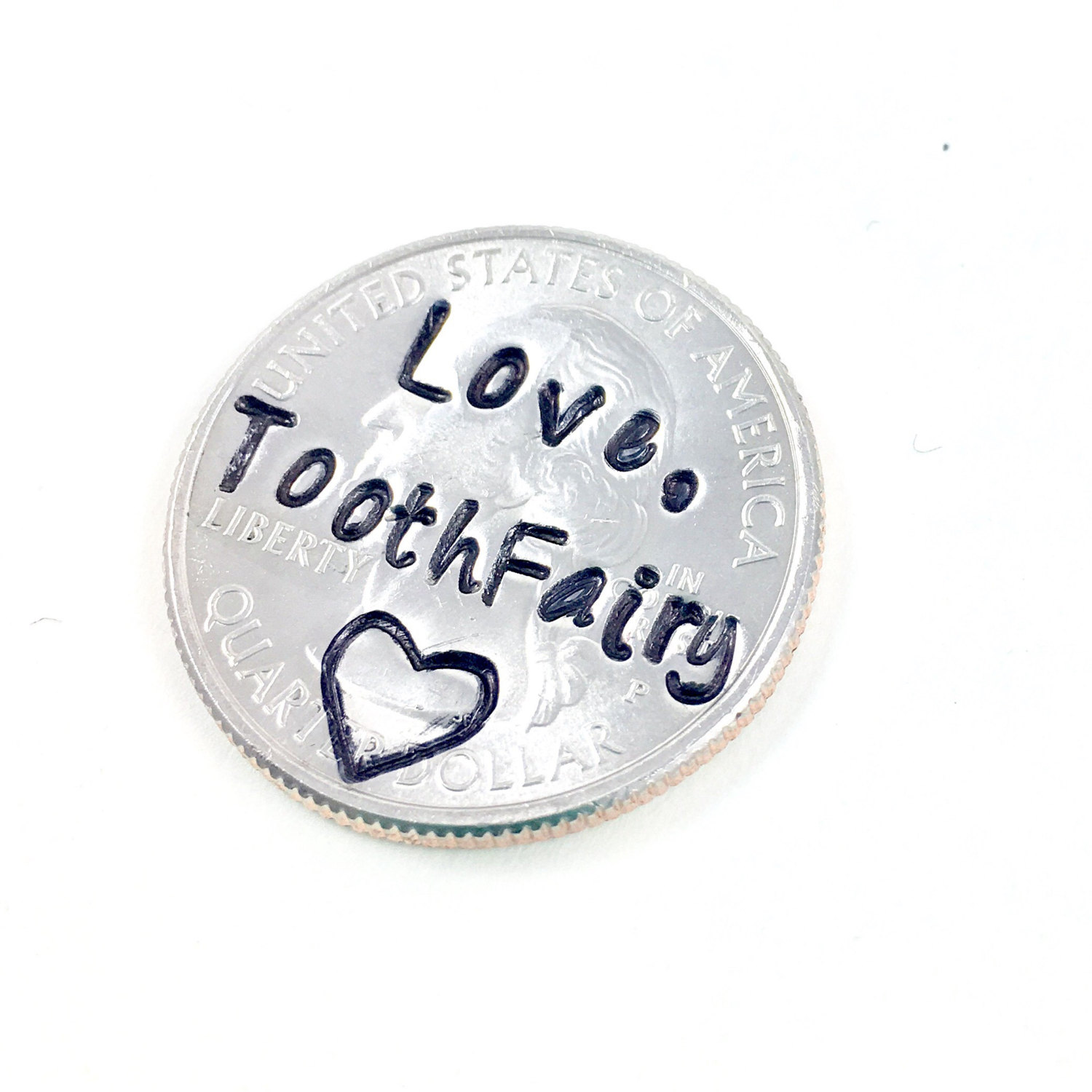 Beth: One of my favourite Valentine's Day moments was when I was twenty-something. I had mentioned to my boyfriend that I dreamed of living in the 50's, enjoying late night meals at diners or going to see drive-in movies. He really took it to heart. On the 14th of February he invited me over to his condo, where he had transformed his kitchen into a 50's diner!  There were candles everywhere, singing roses, vintage Coke bottles, endless rose petals, home cooked burgers and fries and decorations galore! Although I have had many special Valentine's since, this was one of my favourite surprises. He showed me how important I was to him by making my dreams come true.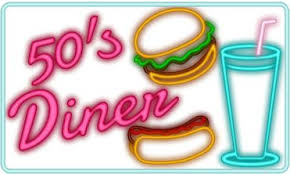 Comment below and tell us your favourite or funniest Valentine's Day memory!