Nov 28, 2017
YHE x Bumble Bizz 'One Connection' Event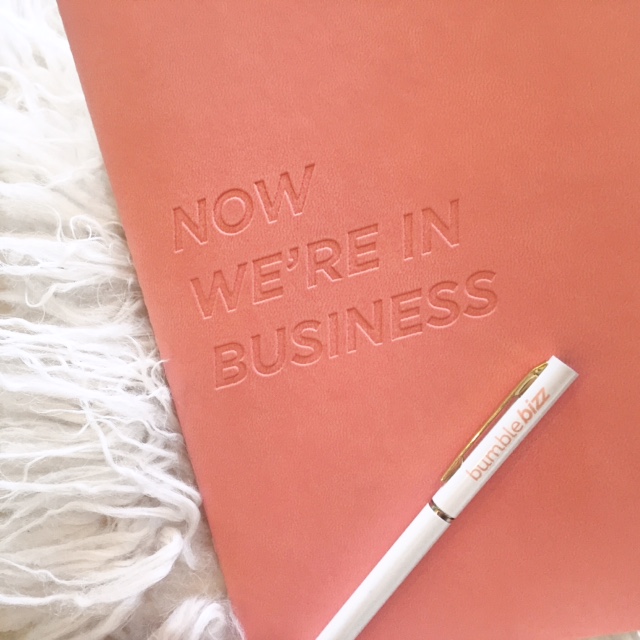 Yellow House Events partnered with Bumble, a popular location-based social and dating app, to host a Toronto #OneConnection event for the new  Bumble Bizz. app function on November 21st, 2017.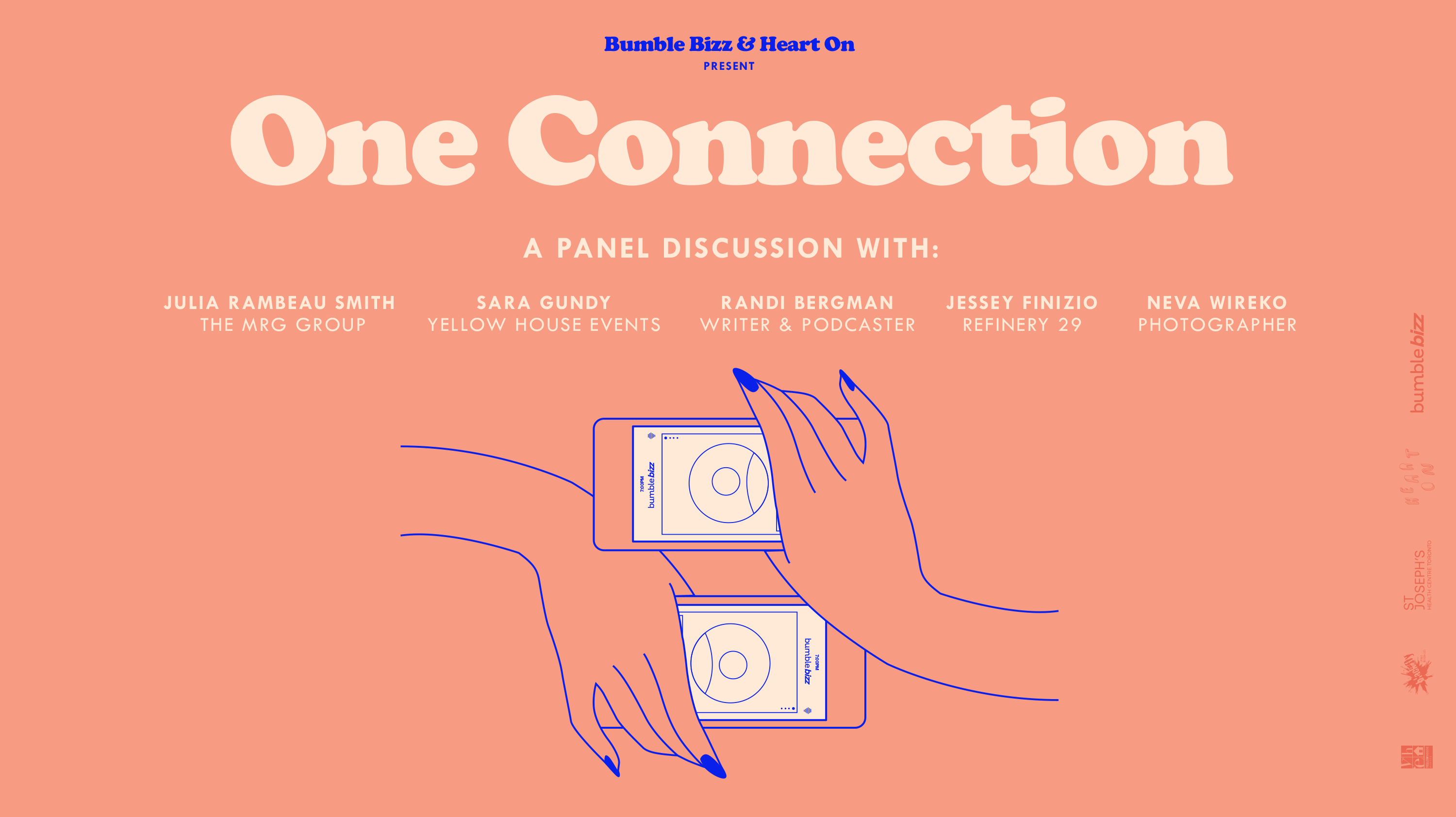 For those unfamiliar with Bumble Bizz, it's a cool new feature on Bumble's app. Picture being able to network and connect with industry contacts in the palm of your hand. For those well versed in mobile dating apps and "swiping right", Bumble Bizz follows the same process. Except for this time, a swipe right furthers career moves and expands industry networks, instantly connecting users with various brands, leaders and mentors. It's that easy.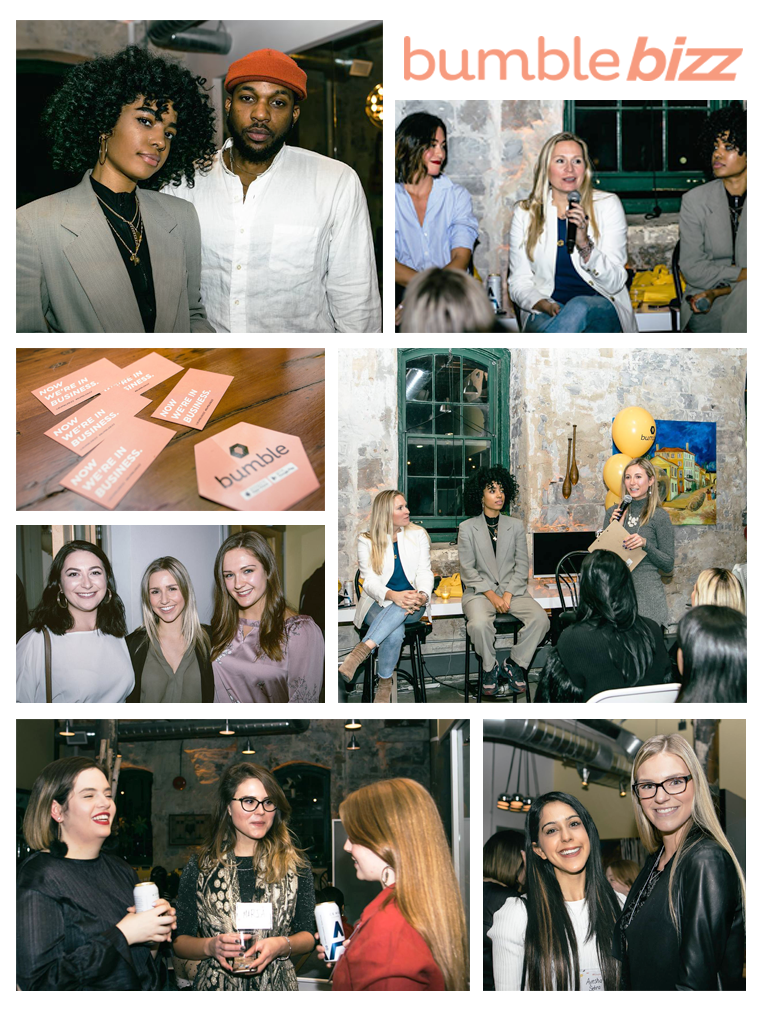 More images from the event here!
Yellow House Events, along with Bumble and Heart On, honoured this new feature by hosting a #OneConnection event to celebrate the "one connection", or many, who have shaped the course of guests careers. It was like Bumble Bizz live, with 100% of proceeds having gone to St. Joseph's Health Centre. Attendees were treated with delicious food by MRG Group, drinks by Ace Hill Beer and Black Fly Beverage Company, funky self-serve candy bars, and a live expert panel, including our very own Yellow House Events Account Director, Sara Gundy, Jessey Finizio of Refinery29, photographer and entrepreneur Neva Wireko, Julia Rambeau of The MRG Group and Randi Bergman, a freelance writer! The five empowering ladies who made up the panel spoke about their #OneConnection and experiences throughout their careers and respective industries, later giving guests a chance to chat one-on-one with them and building their "one connection" in person.
[wpvideo QWjjBRGf]
Looking to network with a younger workforce and expand your network? Get on Bumble Bizz!