May 05, 2016
#YHELifeHack #3 Last Minute Mother's Day Gift Ideas
You love your mom right? But you just haven't had time to plan for Mother's Day on Sunday [yes, it's this Sunday, May 8th]! At YellowHouse, we make life easier for our clients, so for this week's #YHELifeHack we have compiled a list of our best, last minute Mother's Day gifts to help you plan a special day for the amazing woman responsible for well … your existence. You're welcome.
 For the hard-working mom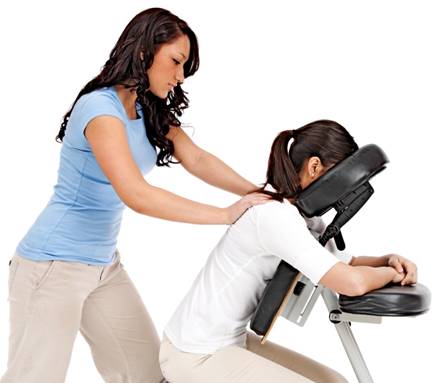 Is your mom too busy to schedule an appointment to a spa? Why not bring the spa to her? Mobile Massage will bring registered massage therapists to your doorstep when it suits her. This way you give her the gift card on Sunday and she can enjoy her gift on a day she chooses.  http://www.themassagelady.ca
For the busy mom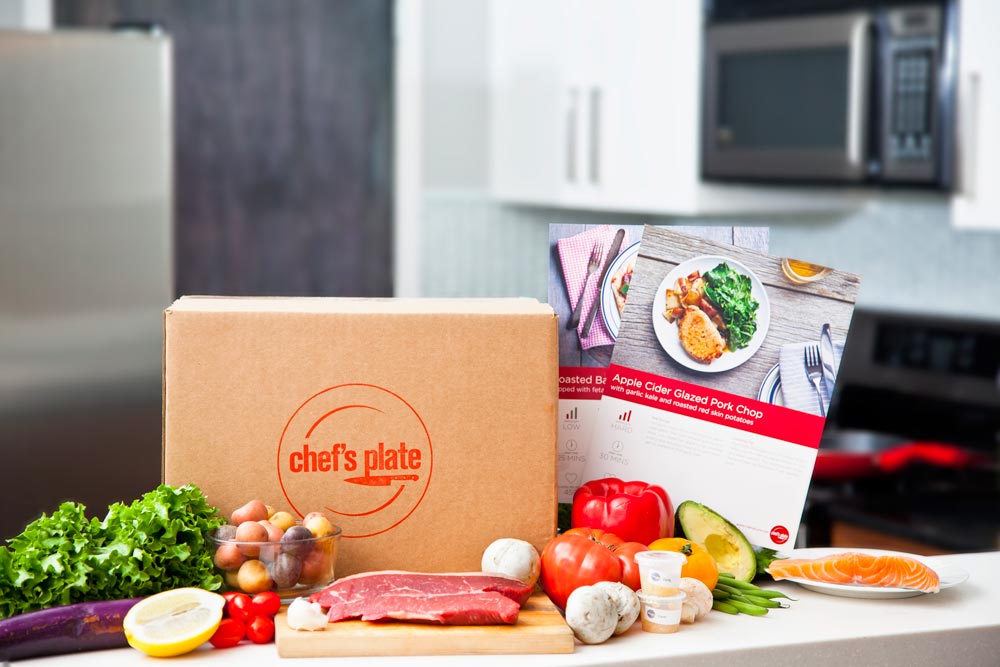 Some moms love to cook, but don't have time to shop and plan the meals as well. Meet Chef's Plate, who will deliver fresh, portioned ingredients and curated recipes right to your door. No shopping, just simple, gourmet cooking…with a glass of wine in one hand. Better still, you could cook the meal for her while she sips the wine and really make her proud.
For the hard-to-impress mom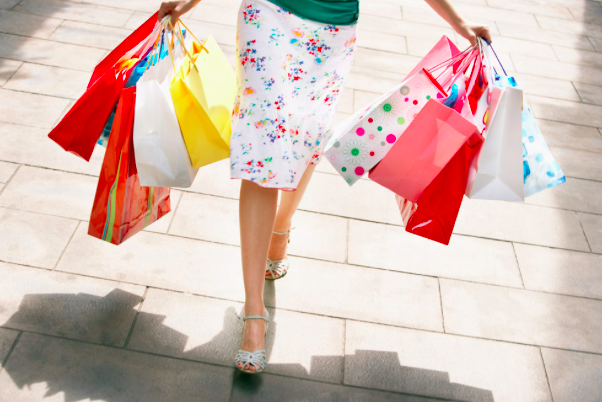 Do you have a hip mom who changes her style so often you can't keep up? Why not hire a personal shopper at her favourite store?  She'll be impressed by your gesture and her fashion game will stay on point. Or on fleek. [If she is really hip, she will know what that means.]
Need a gift on a budget?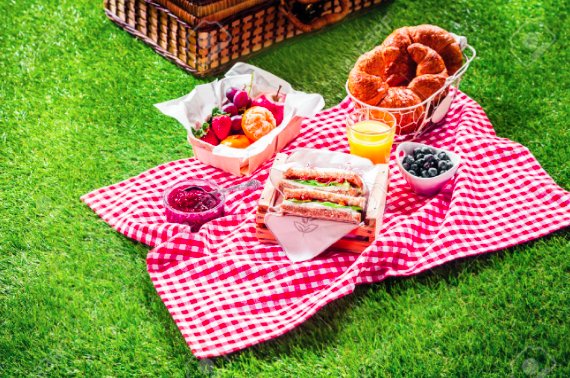 No money, no worries. Mom still loves you!
Take your mom out for a budget friendly picnic at one of many scenic spots in your city. Find out where the cherry blossoms are in bloom or pick a lakeside picnic table or, if you really want to tug at mom's heart strings, go to a park she used to take you to as a kid. Hit up the dollar store for some colourful plates and an inexpensive blanket and even if it's just PB&J sammies, you will be her favorite kid! Trust us.
5.) Need more gift ideas stat? Yes, there's an app for that!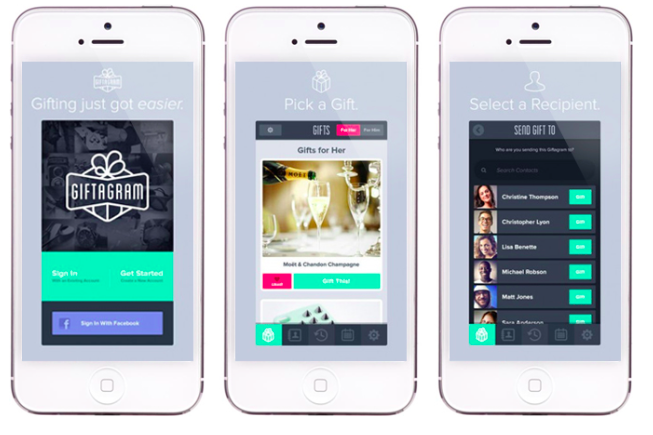 Try the Giftagram app (download for free on any IOS or android device). The app curates best in class products from local and international retailers. Whether you select locally made donut-macarons, a unique flower arrangement, or a gift card to mom's favourite hot spot, Giftagram has you covered. So, while you are at the game tonight, or on a patio enjoying happy hour, you can select and ship mom's gift right to her door. Win-win.
#YHELifeHacks