Feb 22, 2019
PODCASTS: What we're listening to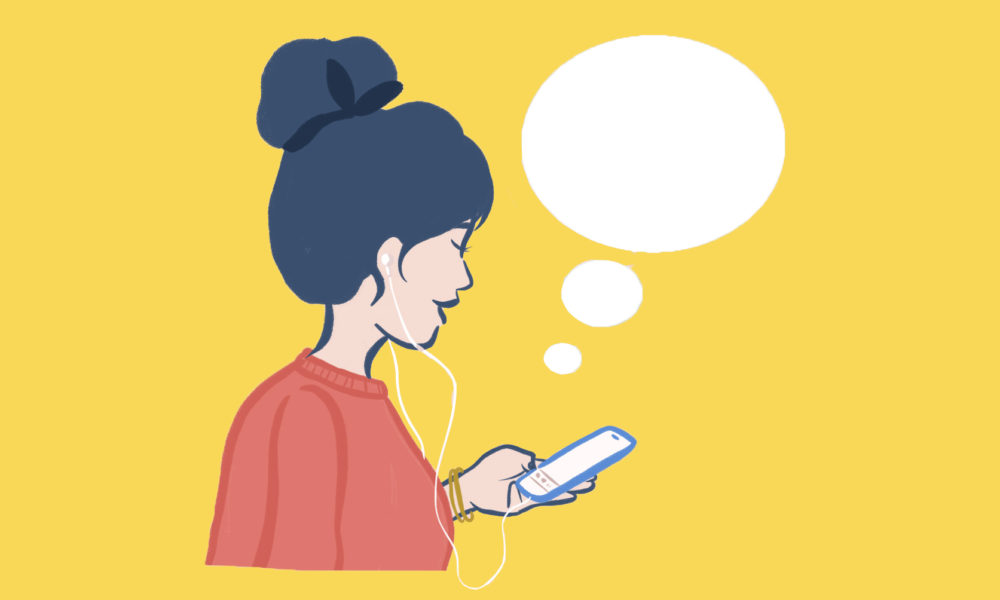 No matter what your interests are, there's a podcast (or a few hundred) for you. Whether your jam is news, business, educational content, political commentary, sports entertainment, tech, wellness or spiritual podcasts – the choices are limitless. The question: "So what podcasts are you loving right now?" is fodder for some great conversation at business events these days.

Here's a selection of what #TeamYellow is currently listening to:



The Daily By The New York Times

The goop Podcast By Goop, Inc.

Revisionist History by Malcolm Gladwell
S-Town By Serial & This American Life
Fat Mascara by Jessica Matlin and Jennifer Goldstein
The Second Life – By MyDomaine

The Skinny Confidential: Him & Her by Lauryn and Michael
What podcasts do you listen to? Leave a comment below!