Oct 23, 2019
Knix: The Life After Birth Project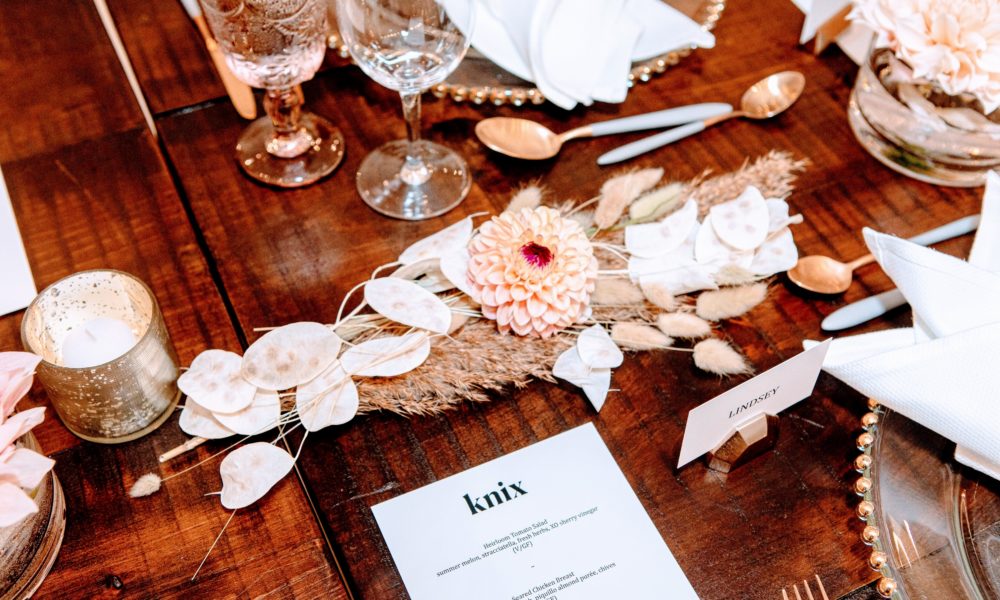 Last month we helped bring The Life After Birth Project to life in Toronto for Knix as a pop up gallery experience celebrating the postpartum journeys of all women. Media and influencers were invited to the opening evening for a private sneak peek of the gallery and a special fine dining experience amongst the photographs. On the second night, a cocktail party was hosted for all ambassadors to learn more about the project and the third night was a special Female Founders private dinner.
Women entrepreneurs were invited to share and support each others' successes and challenges. At each evening, women featured in the photos shared their stories and why the postpartum discussion is important to them
In partnership with Carriage House Birth, the Life After Birth Project is a travelling gallery that highlights women's postpartum journeys, as well as the stories that honor their transformative birthing experiences.
The conversation is coming to Los Angeles October 24th to November 1st at The Riveter.
Want to be part of it? To share your own photos with the Life After Birth Project, tag @lifeafterbirthproject and use the hashtag #LifeAfterBirth, or email lifeafterbirth@knix.com.