Apr 26, 2018
Maximize your bloom while minimizing your gloom – Donate your event florals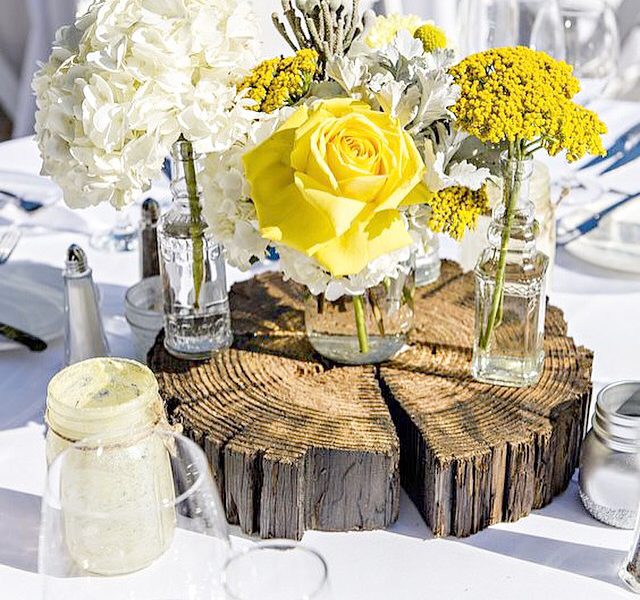 Spring has sprung (and briefly unsprung…), but we at Yellow House love this time of year. Flowers start blooming which instantly puts a pep in our step and sparks our creativity when it comes to event design. Who doesn't love a floral wall or ceiling flora? While these creative ideas can be great, the disposal of florals after events is often overlooked and coordinating the donation of florals can be overwhelming.
Enter a brand new charity to solve the problem: ReBLOOM!
We spoke to Kalynn Crump, founder of ReBLOOM, whose innovative idea to repurpose post-event florals not only brings joy to local communities but reduces environmental waste by composting florals after they have been donated and re-enjoyed. Can you say flower power!?
Kalynn's 18-year background in event management and sponsorship and countless years as a bridesmaid exposed her to the immense floral waste following events. Often centrepieces are too big to take home, and florists simply collect their vases and leave the florals on the table which ultimately get thrown out. When flowers are improperly disposed of, they produce methane gas which as we know, contributes to climate change. Compost your flowers! This realization, coupled with her love of flowers, sparked a "flower bulb" in Kalynn's head. She would put an end to these wasteful habits, once and FLORAL! [Sorry but these puns are just irresistible].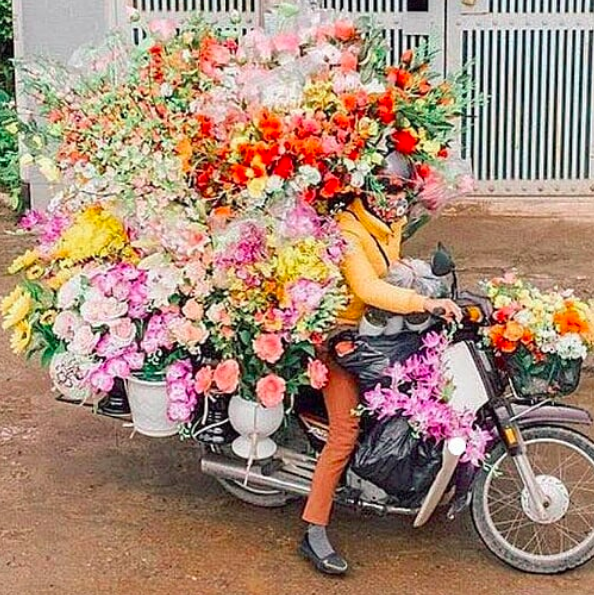 After a large marketing event, Kalynn broke up the large arrangements into smaller bedside table arrangements, placed them in mason jars, attached a handwritten note, and delivered them to hospitals and charities in her community. Kalynn says she "loves to see the change in personality when you hand someone flowers; you really see them blossom". This evolved into ReBLOOM which is now 2 years old and currently delivers joy to 1500 charitable partners across Canada.
ReBLOOM not only removes, re-arranges, and delivers your event florals but they then recollect the flowers a week after donation for composting and donate the soil back to a community garden or landscapers. As Kalynn says, "this completes the life cycle of the flower." They also provide each individual with a mini biodegradable bag so they can compost the flowers themselves if they die before the week is up!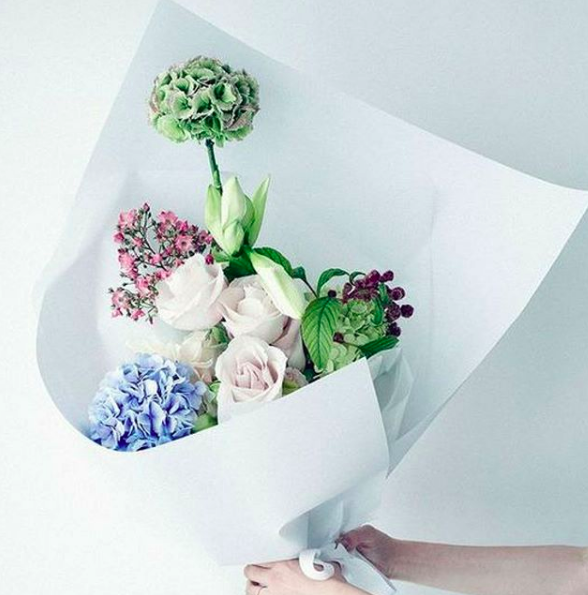 Services start at a small $500 fee, which can increase depending on the volume of flowers. They even include a note at each centrepiece letting event attendees know that the centrepieces will be donated after the event.  It's also a great angle to message on social channels, letting your community know you care.
Want to see ReBLOOM in action? They are doing a pop-up at the Toronto Flower Market on June 23rd where if you buy one floral arrangement, they give 2 away to charity! They will also come in and do floral workshops with your team for a small fee which helps them continue to do the great work they do. Be sure to check them out and always remember…keep calm and save the environment!
Written by: Zoe Starkman